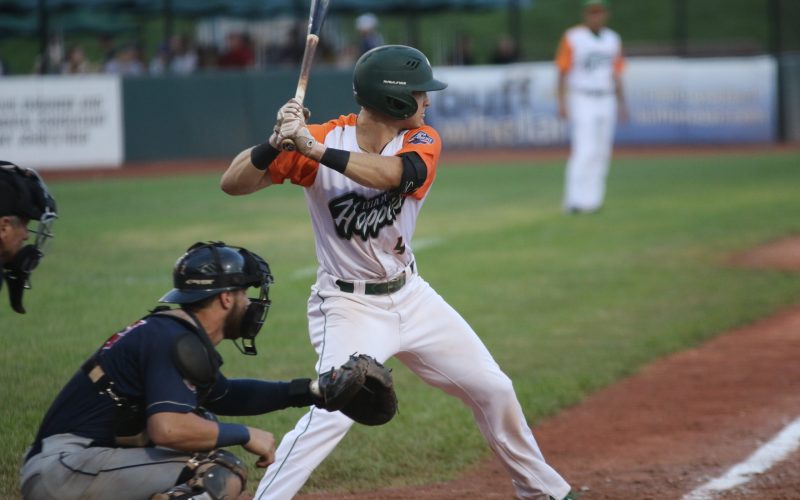 Diamond Hoppers Power Past Beavers, 7-0
UTICA, Mich. – Kody Ruedisili smacked two home runs, tying a United Shore Professional Baseball League record, while right-handed pitcher Tanner Kiest tossed 7.0 strong innings, allowing three hits and struck out five to lead the Eastside Diamond Hoppers (18-18) past the Birmingham Bloomfield Beavers (20-18), 7-0, in front of a packed Jimmy John's Field on Saturday night.
Gunnar Buhner and John Menken each added home runs for the Diamond Hoppers. Kevin Whatley, Thomas LaCongo and Brian Davis all had two hits in the game. Donald Wanner 2.0 scoreless innings to close out the game for the Hoppers.
Metro Detroit Chevy Dealers Fan of the Game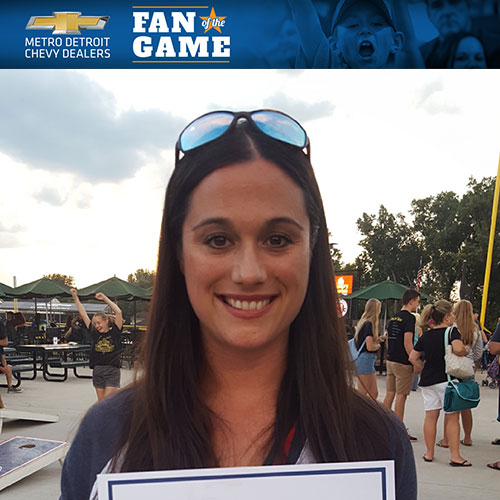 Shannon Gross
It's Digging Awareness Week and MISS DIG 811 is here to help. Did you know that failure to call 811 before digging results in damage to a buried utility once every 6 minutes across the United States? #Call811 #KnowWhatsBelow
UPCOMING GAMES
Sunday, August 12
Eastside Diamond Hoppers (18-18) vs. Utica Unicorns (19-19), 1:05 p.m. (Gates open at Noon)
Buy Tickets
Promotions
World Famous ZOOperstars! presented by OUR Credit Union – Read More
#YourSummerDestination