Mascot Request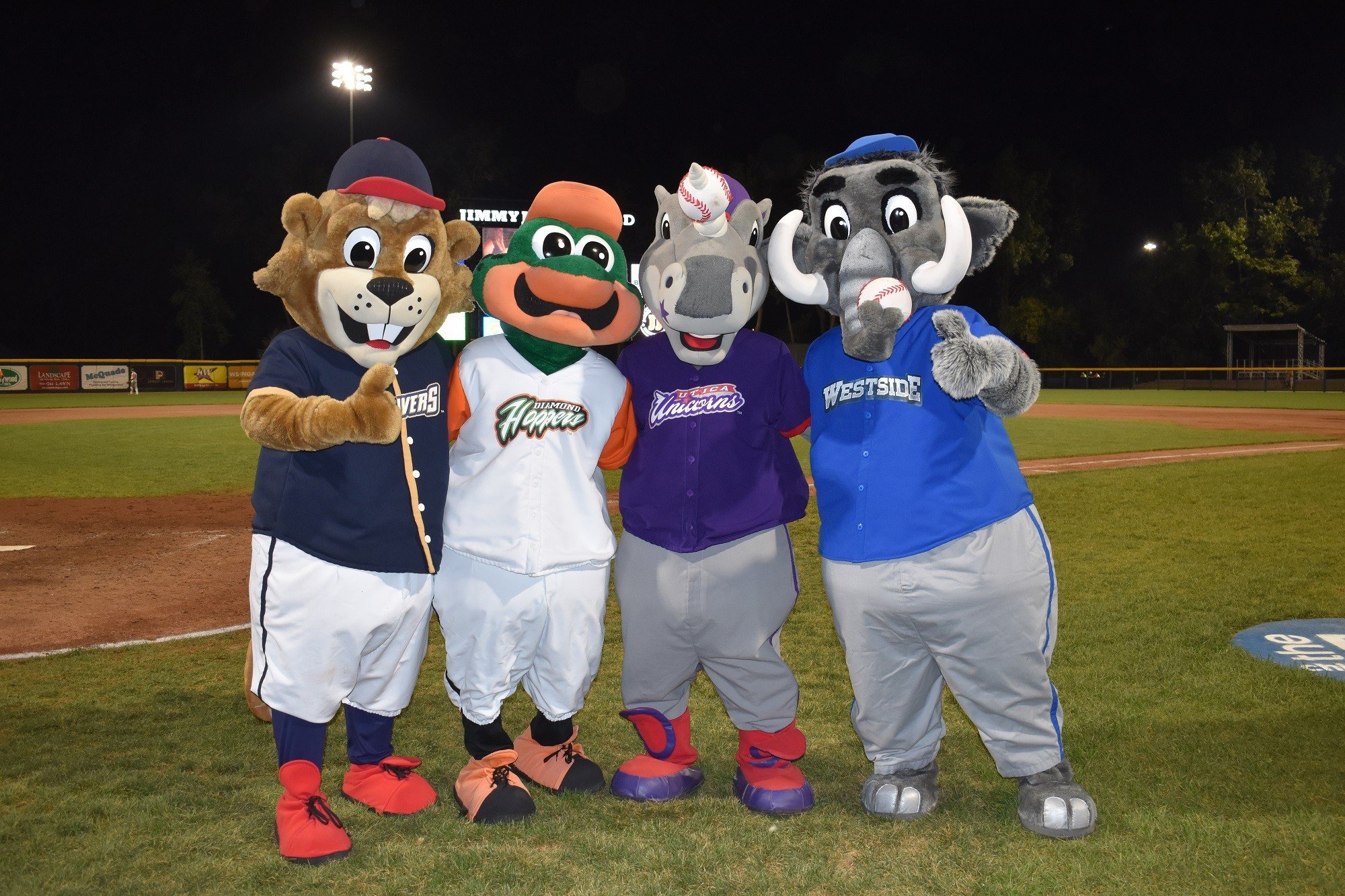 Would you like to have Lancelot, Ribbi, Woolly or Buzz appear at your next event? They love to socialize and are always ready to have pictures taken with fans.
Of course, they have a very busy schedule so you need to submit your request at least TWO WEEKS prior to your event. Please submit your requests for a mascot appearance as early as possible to have the best chance for us to be able to participate in your event.
Please note that completion of this form is a request only and does not guarantee an appearance.
Mascot Appearance Policies
A private place to dress and rest (10-15 min per hour to cool down and re-energize)
Drinking water