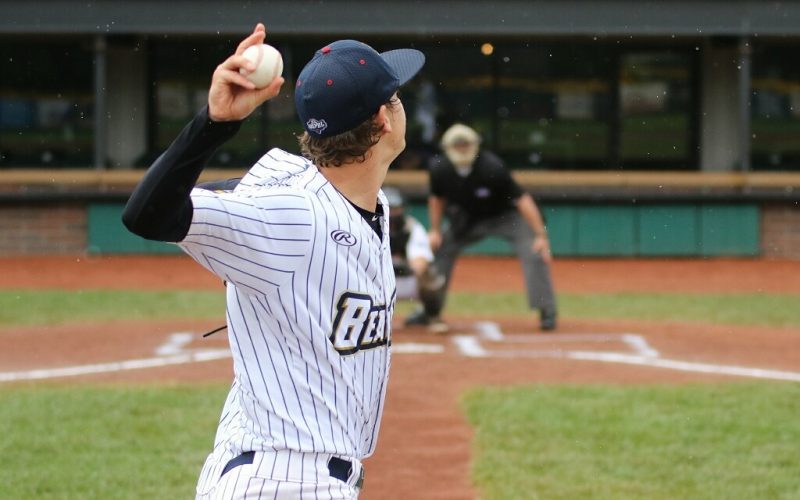 Beavers Roll Past Unicorns, 6-2
UTICA, Mich. – Braxton Morris went 2-for-4 with two hits and scored two runs as the Birmingham Bloomfield Beavers (15-13) defeated the Utica Unicorns (13-16), 6-2, on Sunday afternoon at Jimmy John's Field.
RHP Mark Seyler earned the win for the Beavers, throwing 6.0 innings of work and striking out five. Ryan Smith went 1-for-3 with an RBI.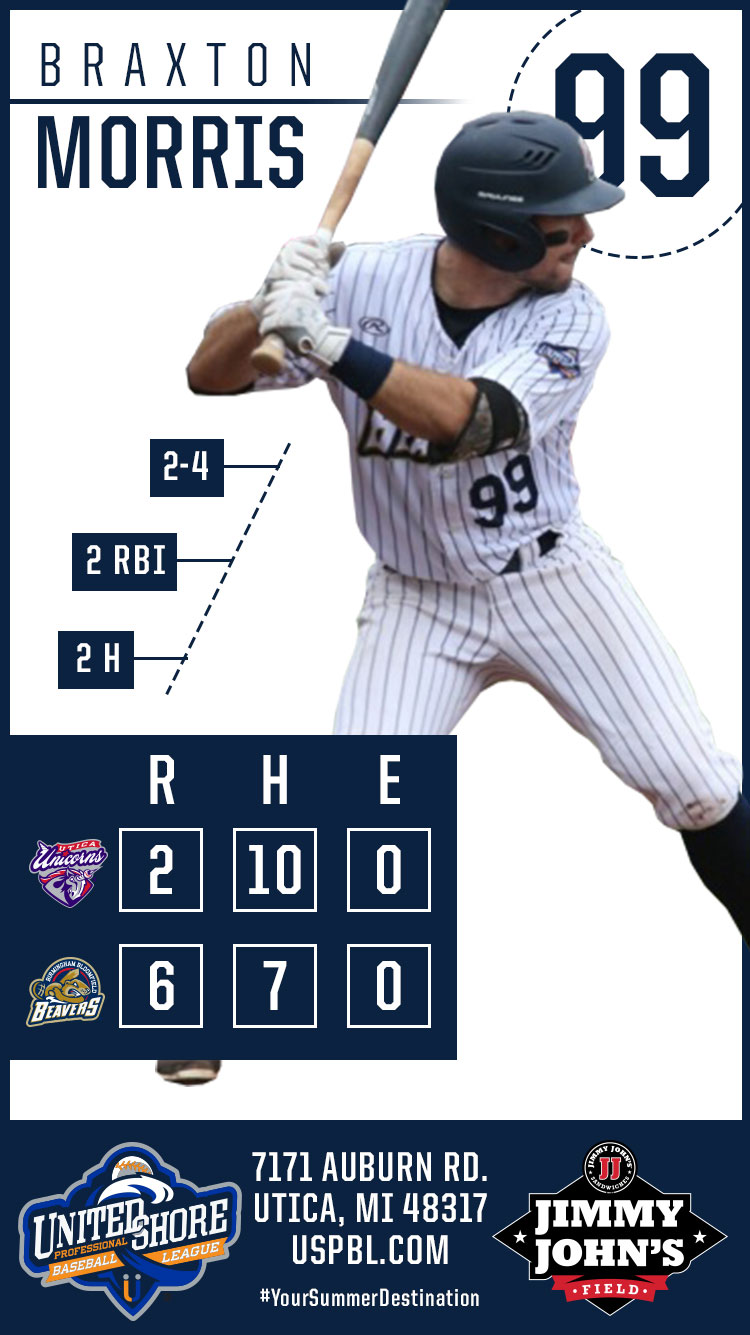 Daniel Williams went 3-for-5 and brought in one run in the top of the third inning for the Unicorns. Carter Grote had 1 RBI and currently sits tied for the lead in runs with 34 in the USPBL.

Metro Detroit Chevy Dealers Fan of the Game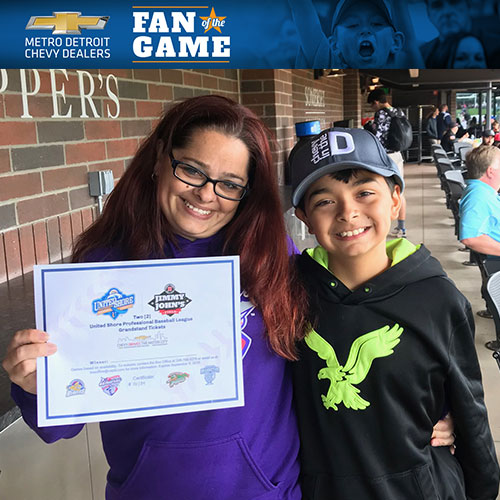 Ginger and Samuel Rodriguez
#YourSummerDestination