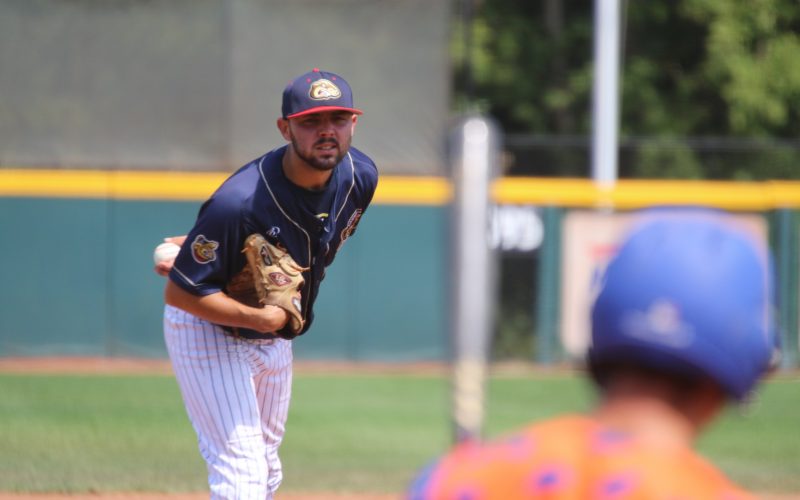 Beavers Upend Woolly Mammoths, 9-5
UTICA, Mich. – Adam Gauthier went 2-for-4 and drove in two runs, while Todd Weiss finished 2-for-4 with one RBI to lead the Birmingham Bloomfield Beavers (26-21) over the Westside Woolly Mammoths (21-27), 9-5, on Sunday at Jimmy John's Field.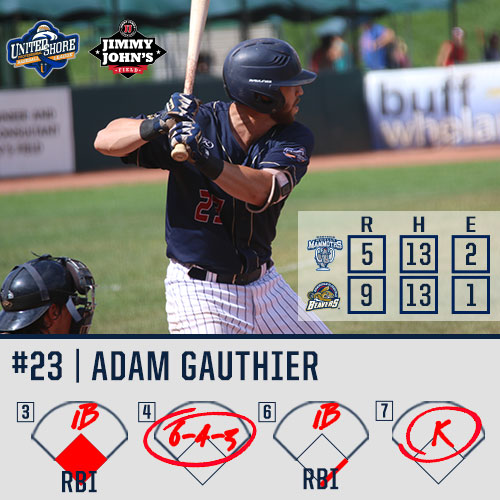 The Woolly Mammoths' Jackson Smith became the first player in United Shore Professional Baseball League history to play all nine positions. He started the game at first base, moved to second base, catcher, shortstop, third base, left field, center field, pitcher and right field. On the bump, Smith struck out the two batters he faced.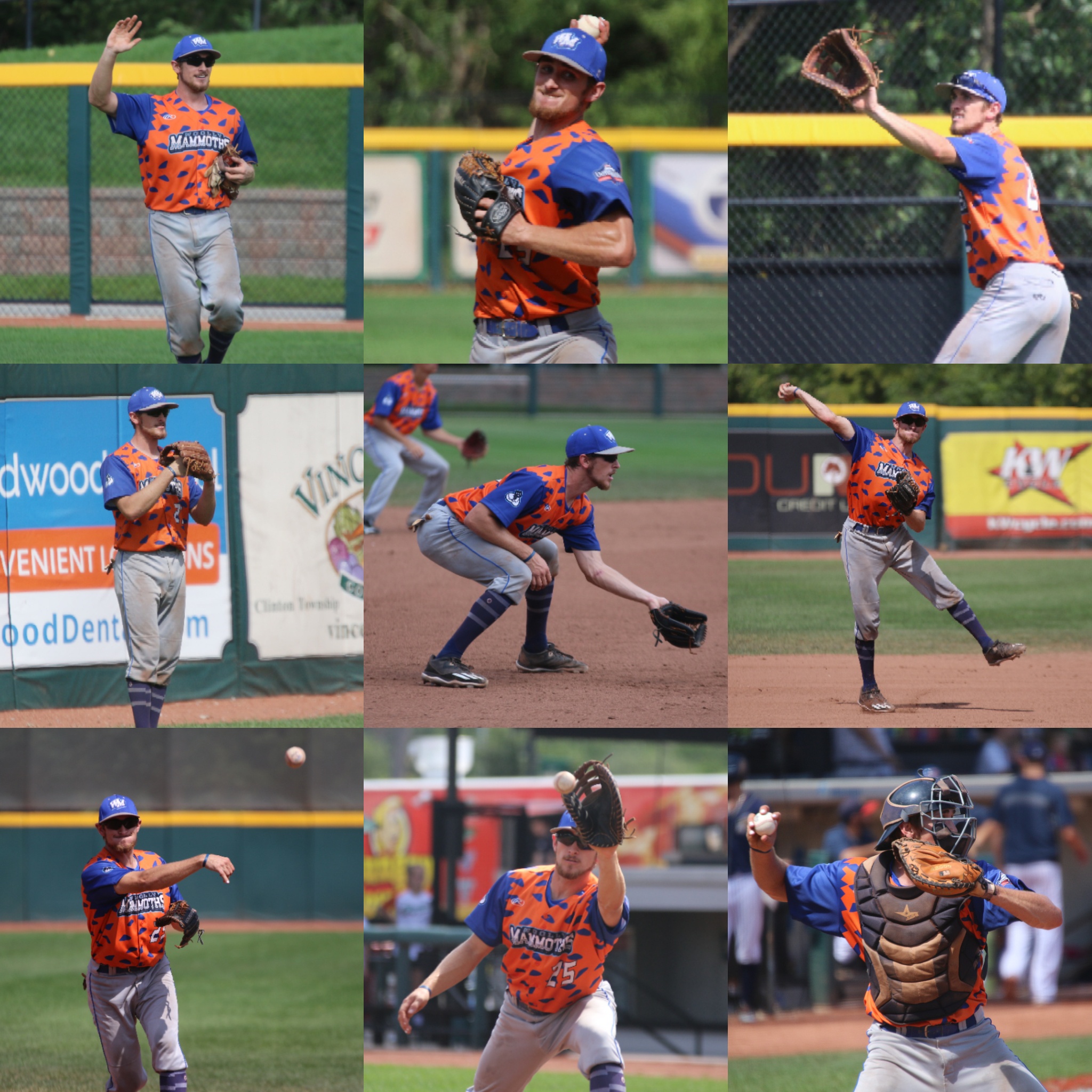 Left-handed pitcher Gerry Salisbury (4-4) earned the win, throwing 3.0 innings, allowing one run and struck out three. The Mammoths' Jake Barbee led all offensive players with a perfect 4-for-4 performance, scoring two runs.
The Beavers claimed their third straight regular-season title and will play for their second consecutive USPBL title on Sunday, Sept. 9 as the No. 1 seed. The No. 3 seed Utica Unicorns (24-24) will face the No. 4 seed Westside Woolly Mammoths on Friday night and the winner of that game will take on the No. 2 seed Eastside Diamond Hoppers (24-23) on Saturday night.
Metro Detroit Chevy Dealers Fan of the Game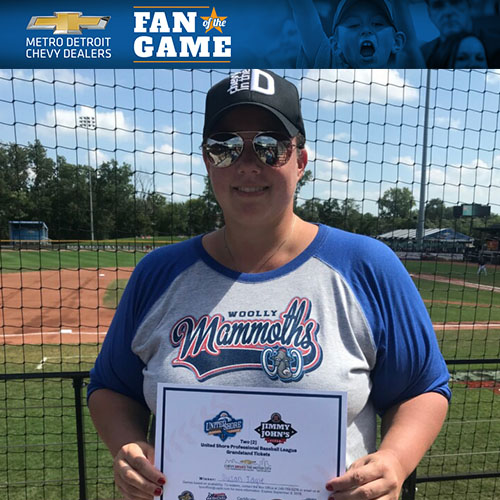 Susan Idyle
UPCOMING GAMES
Friday, September 7
No. 4 seed Westside Woolly Mammoths (21-26) vs. No. 3 seed Utica Unicorns (24-24), 7:05 p.m. (Gates open at 6pm)
Buy Tickets
Promotions: Fireworks Spectacular powered by XFINITY, Team Posters signing by Unicorns and Mammoths, Quarterfinals presented by OUR Credit Union – Read More
Saturday, September 8
Winner of Mammoths/Unicorns vs. No. 2 seed Eastside Diamond Hoppers (24-23), 7:05 p.m. (Gates open at 6 p.m.)
Buy Tickets
Promotions: Semifinals presented by OUR Credit Union, 99.5 WYCD Country Music Night with Todd Michael Band – Read More
Sunday, September 9
Winner of Semifinals Game vs. No. 1 seed Birmingham Bloomfield Beavers (25-21), 1:05 p.m. (Gates open at Noon)
Buy Tickets
Promotions: Championship game presented by OUR Credit Union, Scott's Rally Towels giveaway – Read More
#YourSummerDestination