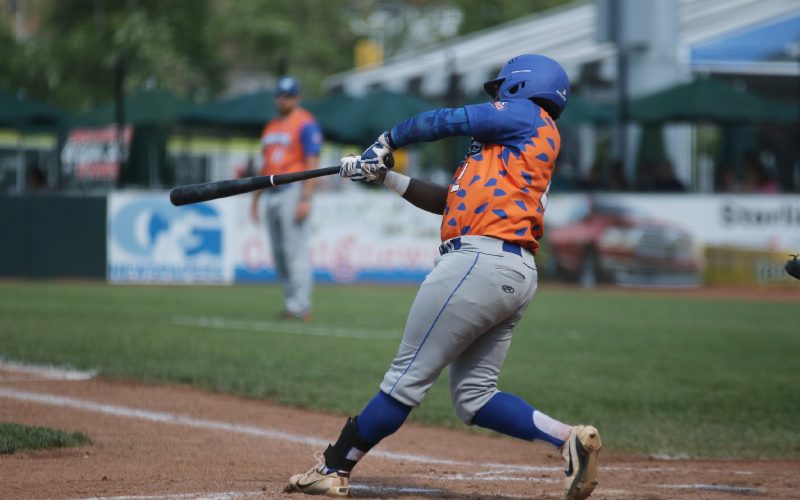 Woolly Mammoths Edge Beavers, 6-5
UTICA, Mich. – Jalin Lawson hit a grand slam in the first inning and Jackson Smith went 2-for-3, with a home run and two RBIs to lead the Westside Woolly Mammoths (4-2) to a 6-5 win over the Birmingham Bloomfield Beavers (3-5) on Sunday at the Jimmy John's Field. The Woolly Mammoths have won four straight with the sweep today.
Right-handed pitcher Gavin Collins earned his second save of the season, while Joseph Mack (1-0) earned his first professional win, throwing 4.0 innings, scattering four hits, three earned runs and fanned three.
Ryan Smith led the Beavers, going 2-for-4 with one run batted in. Cameron MacKenzie (0-2) worked 4.0 innings, struck out seven and gave up five earned runs, four on the grand slam by Lawson.
The Woolly Mammoths scored six runs, on eight hits and committed one error, while the Beavers scored five runs, on seven hits and no errors.
UPCOMING GAME:
Monday, Memorial Day – Eastside Diamond Hoppers vs. Utica Unicorns, 1:05 p.m., gates open at Noon
PROMOTIONS: First 750 fans receive USPBL Star Spangled Sunglasses … $1 Hot Dogs, $1 Chips, $1 Soft Drinks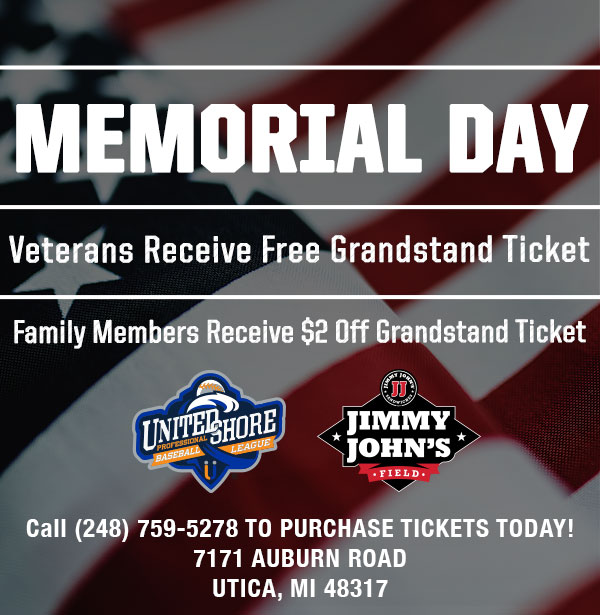 #YourSummerDestination