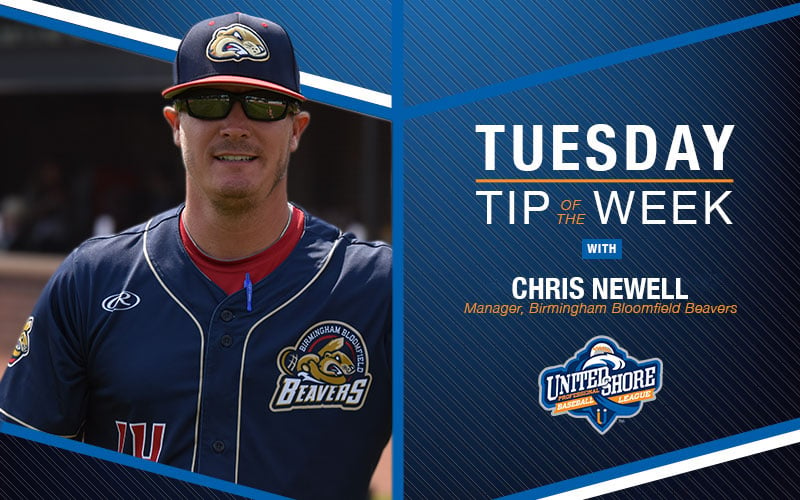 Tuesday Tip of the Week – Episode 10
March 20th, 2018
ROCHESTER, Mich. – In this week's episode of the United Shore Professional Baseball League's Tuesday Tip of the Week, Birmingham Bloomfield Beavers' Manager Chris Newell delivers two key tips on hitting off the tee. Newell led the Beavers to the USPBL championship last season.
The USPBL has produced 20 players that have signed with Major League Baseball organizations over the last two years. For information on this year's tryouts, please go here.
Opening Weekend this year will be May 11-13 (Friday-Sunday). To purchase mini-game plans, please, click here. For the entire promotional calendar, check out USPBL.com.
#YourSummerDestination