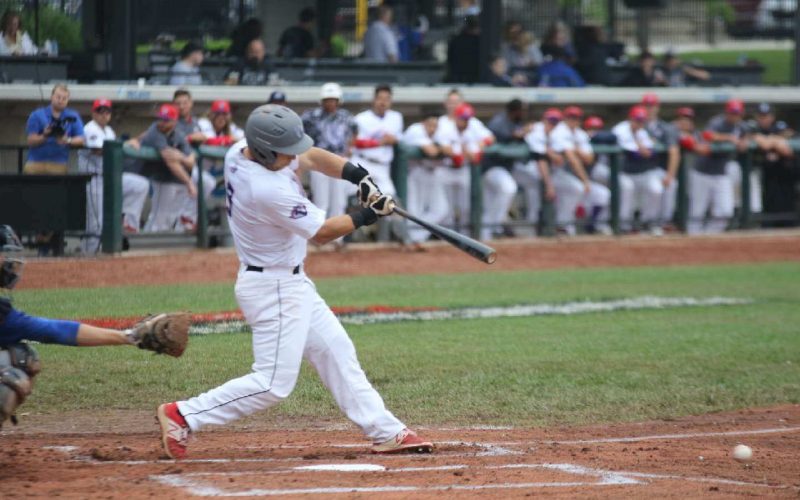 Unicorns Upend Woolly Mammoths, 6-3
UTICA, Mich. – Carter Grote went 3-for-5, with a home run and three RBIs, while right-handed closer Chris Dula earned his first save of the season, clocking a 98 miles per hour fastball in the ninth inning, to lead the Utica Unicorns (5-8) over the Westside Woolly Mammoths (6-5), 6-3, on Sunday at Jimmy John's Field.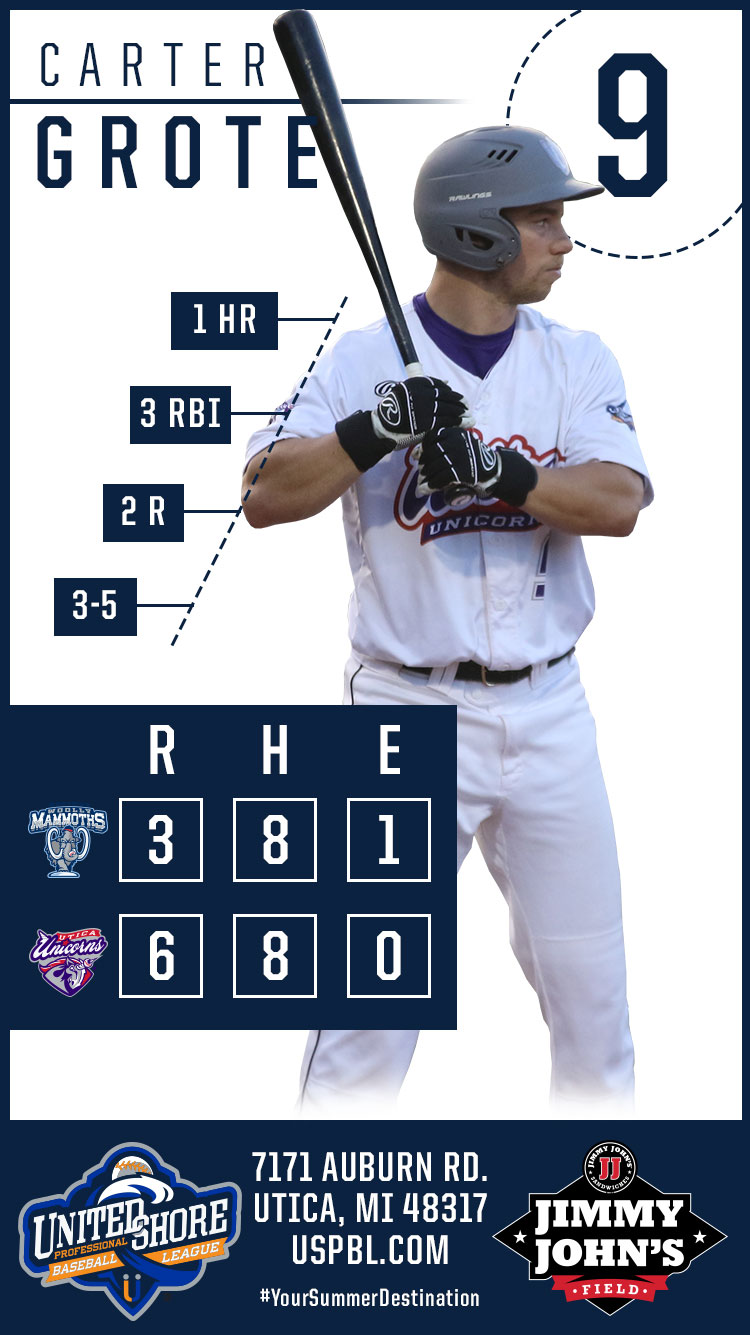 RHP Kyle Olliges earned the win in relief, working a scoreless fifth inning, in his debut in the USPBL. Adrian Guzman homered for the Unicorns, his first of the season.
The Woolly Mammoths scored three runs, on eight hits and committed one error, while the Unicorns scored six runs, on eight hits and had no errors.
Metro Detroit Chevy Dealers Fan of the Game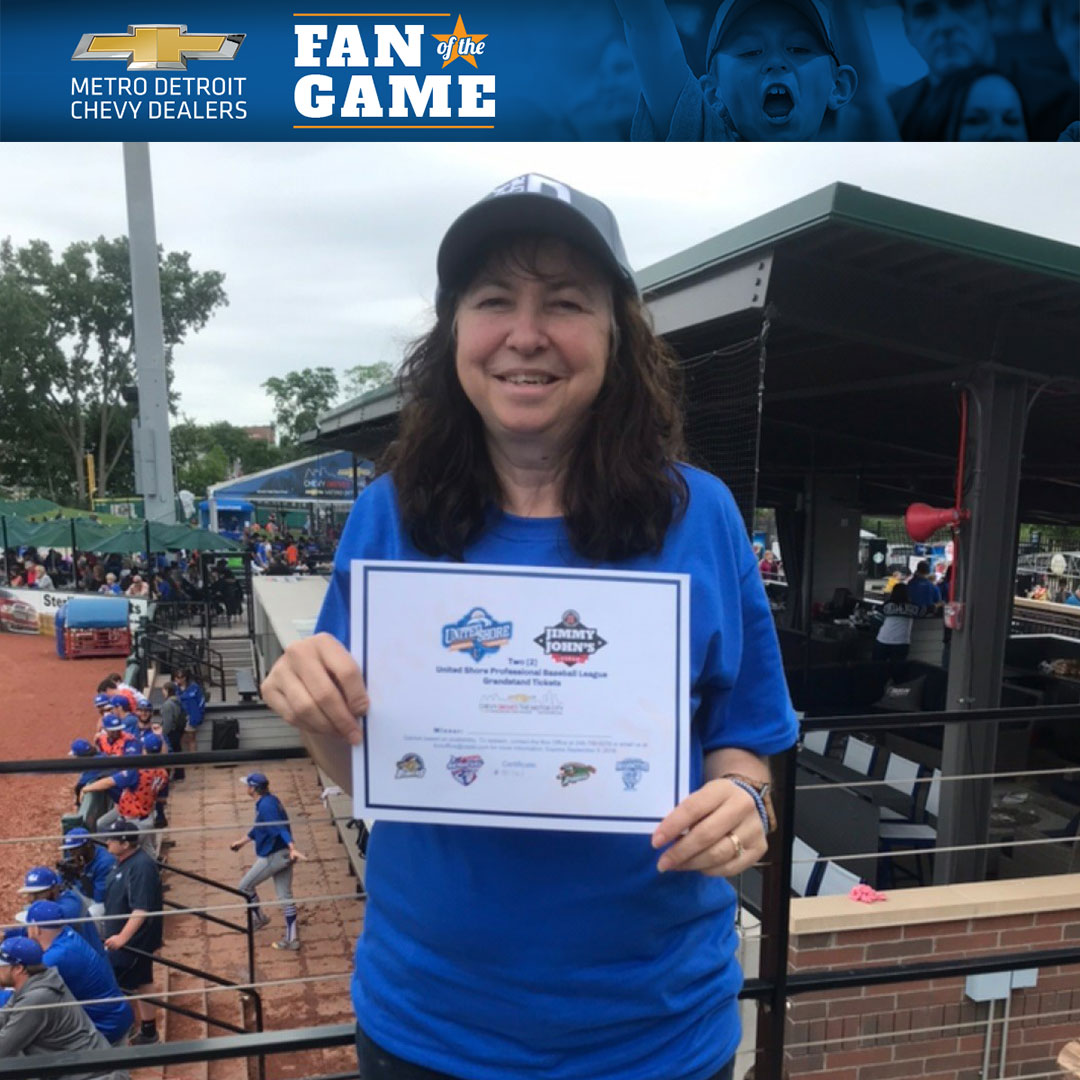 Diane Okray
#YourSummerDestination