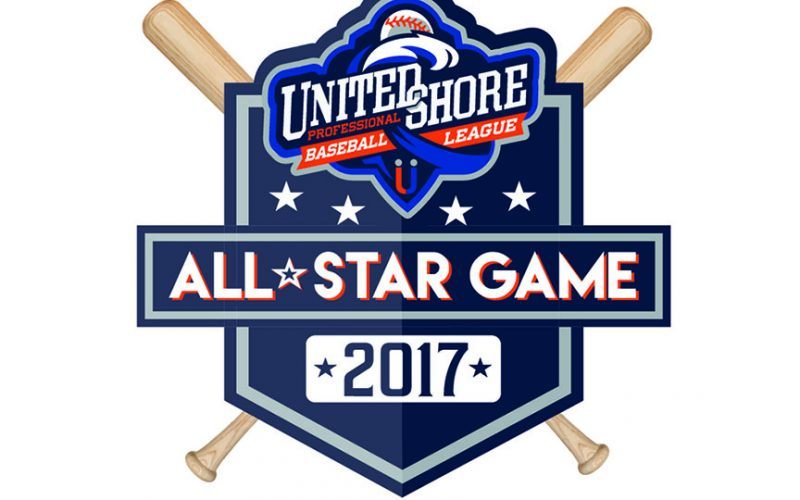 USPBL All-Star Game and Home Run Derby
July 2nd, 2017
By Steve Marowski
Utica — On July 8, the best and the brightest stars of the USPBL will play in the second annual USPBL All-Star Game presented by Dave & Busters. Before the game begins, there will be a Home Run Derby featuring some of the top power hitters from this season.
Gates will open at 5:00 p.m. and the Home Run Derby starts at 5:30 p.m.
The following players participating in the Home Run Derby are:
Alex Abbott
Riley Palmer
Shaun Wood
John Menken
Kam Stewart
Nic Wilson
Mike Mioduszewski
Chris Cruz
Taylor Grzelakowski
Grzelakowski currently leads the league with seven home runs. Abbott and Wilson are tied for second with five homers, and Chris Cruz is second in the league with 18 RBI's.
The All-Star Game will begin at 7:05 p.m. There will also be giveaway items from Dave & Busters as well as a social media night with a TV giveaway.
Here are the rosters for the 2017 All-Star Game: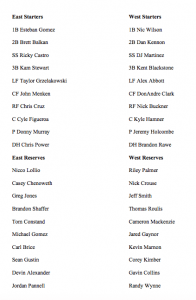 Read more about what's going on at the All-Star Game!