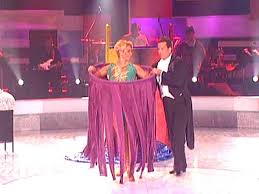 USPBL All-Star Game presented by Dave & Buster's featuring America's Got Talent Quick Change
Saturday, July 8th, 2017
5:30 PM
Watch the best of the USPBL in the Home Run Derby and All Star Game, featuring the Quick Change the Magical Act
What's going on Saturday, July 8 at Jimmy John's Field?
5:00pm – Gates
5:30pm – Home Run Derby with the league's biggest hitters!
7:05pm – All Star Game
What's going on at Game Time?
Customize your USPBL Jersey! Buy a Team Jersey and get your name and number pressed for no additional cost. Bring your own jersey and get a name and number press for $10. Or buy a T-shirt at Jimmy John's Field and get a press for only $10 additional dollars.
At 7:05pm the All-Stars of the USPBL will be showing off their skills in the second annual USPBL All-Star Game! These are the best that the league has to offer. You will also get to witness the amazing, incredible America's Got Talent national act, Quick Change! Quick Change features couple, David and Dania changing outfits in only seconds. Audiences around the world are amazed by this magic act. Also, be one of the first 1,000 fans to enter Jimmy John's Field and receive a Dave & Buster's 20 for 20 Card for fan fun beyond the field!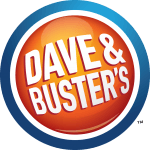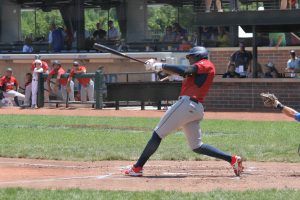 Players Participating in the Home Run Derby are:
Alex Abbott
Riley Palmer
Shaun Wood
John Menken
Kam Stewart
Nic Wilson
Mike Mioduszewski
Chris Cruz
Taylor Grzelakowski