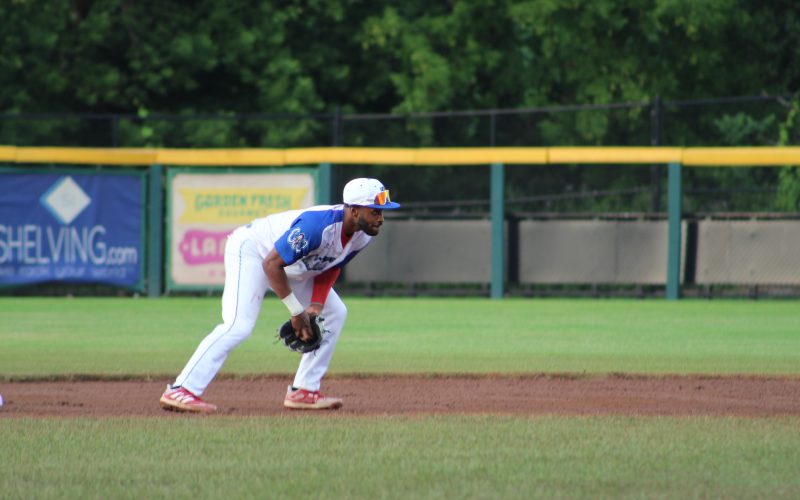 Mammoths Hold Off Unicorns To Win 4-3
June 19th, 2021
UTICA, Mich. – The Westside Woolly Mammoths held off the Utica Unicorns to win by a score of 4-3 Saturday night at Jimmy John's Field. The Mammoths improve to 4-4 while the Unicorns now stand at 6-3.
Trevor McKinley knocked in the first run with an RBI single in the first inning. Spenser McGhee followed shortly after with an RBI single of his own to bring the score to 2-0. The Unicorns fought back in the third inning with a 3-run homer by Drue Galassi to briefly hold the lead, but the Mammoths fought back as well. McKinley and McGee each earned their second RBIs of the game to help the Mammoths reclaim the lead in the third. 
The Mammoths also had a great night on the mound. Greg Loukinen got his first win of the season, pitching for three innings and racking up nine strikeouts.
Written by Marissa Stone