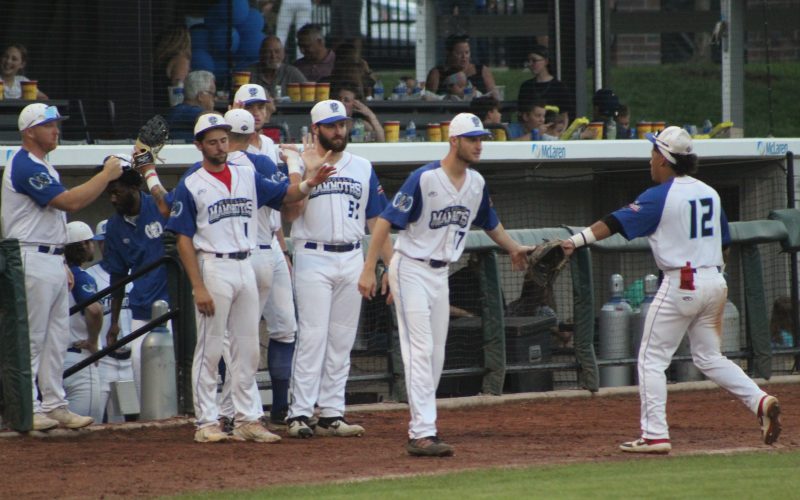 Mammoths Edge Beavers, 5-3
August 27th, 2021
UTICA, Mich. – Right-handed pitcher Zach Devon worked 6.0 innings, striking out one and scattered five hits, while Lamar Briggs went 2-for-4 with one run scored and two RBIs to lead the Westside Woolly Mammoths (18-17) past the Birmingham Bloomfield Beavers (12-22), 5-3, on Friday night at Jimmy John's Field.
Norberto Navarro went 2-for-4 with one RBI and scored two runs. Spenser McGhee finished 1-for-3 and scored one run scored.
Birmingham Bloomfield Beaver Keshawn Lynch finished 2-for-3 with one run scored. He also made two great defensive plays at second base.
#BringingBackTheFun