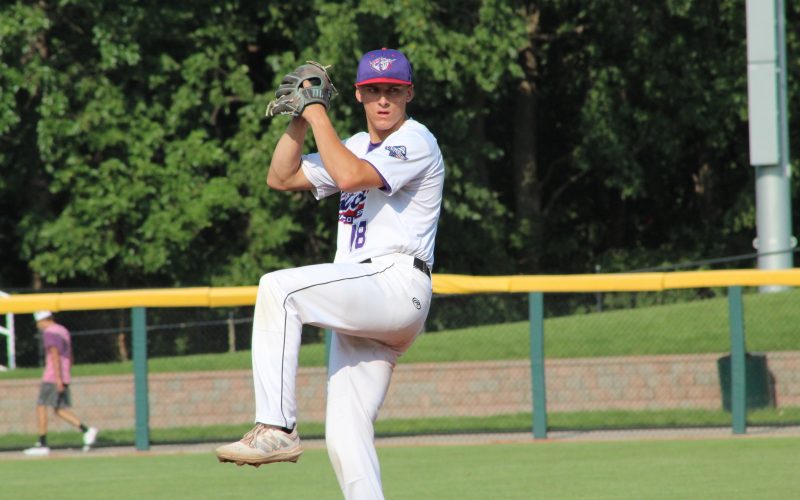 Jones Leads Unicorns Past Mammoths, 3-0
August 7th, 2021
UTICA, Mich. – Zack Jones tossed 5.0 scoreless innings, giving up just two hits and struck out three, while John Pichman went 1-for-2 with two RBI to lead the Utica Unicorns (18-9) past the Westside Woolly Mammoths (12-13), 3-0, in game one of Saturday's doubleheader at Jimmy John's Field.
Donovyn Curiel, Drue Galassi and Noah Childress each scored a run for the Unicorns. Colton Williams pitched the final inning of the game, striking out two.
Trent Bauer and Logan Haring each had one hit for the Westside Woolly Mammoths.
#BringingBackTheFun