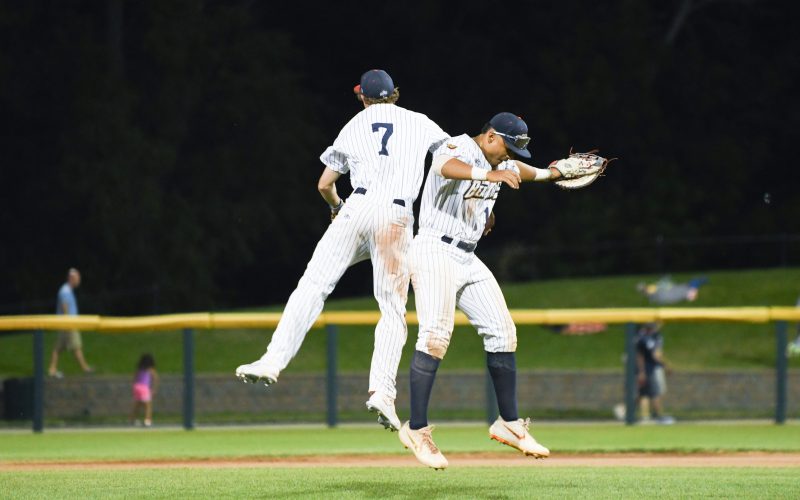 Beavers Roll Past Unicorns, 5-0
July 14th, 2022
UTICA, Mich. – Austin Shea picked up his second win, pitching six scoreless innings and striking out eight as the Birmingham Bloomfield Beavers (11-10) defeated the Utica Unicorns (16-5), 5-0, on Thursday night at Jimmy John's Field.
The Beavers have now won eight of their last 11 games. Dakota McFadden went 3-for-4 with two runs scored. JD Stubbs drove in two runs and catcher Felix Aberouette had two hits, one RBI and scored one run.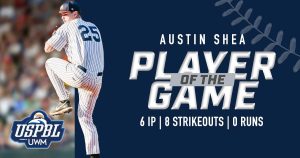 The Beavers used four pitchers for tonight's shutout – Austin Shea, Zach Blankenship, James Krick, and Nick Shaw.
For the Unicorns, lead off hitter Drue Galassi had two hits. Reliever Bryan Camacho pitched the sixth inning and reached a pitch speed of 92 mph.
#SummerNightsUnderTheLights