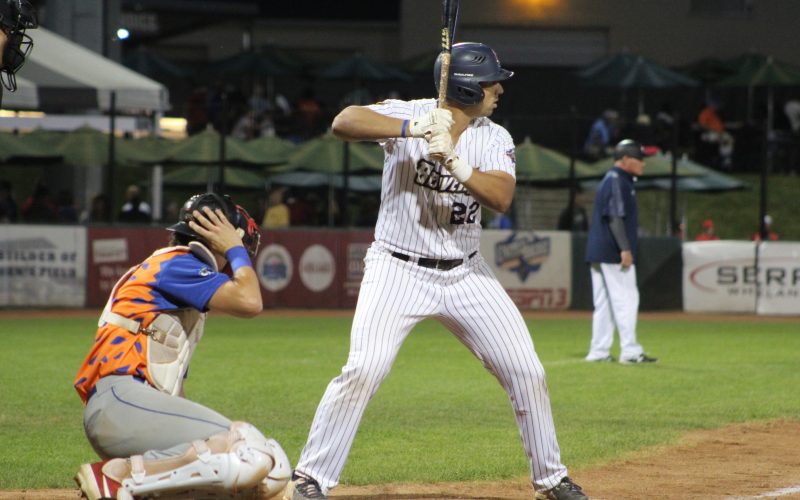 Beavers Clip Mammoths, 6-2
September 2nd, 2021
UTICA, Mich. – Right-handed pitcher Charles Dunavan tossed 3.0 innings of relief,  stricking out two, and Travis McFarland went 2-for-4 and scored one run to lead the Birmingham Bloomfield Beavers (14-22) over the Westside Woolly Mammoths (17-20), 6-2, on Thursday at Jimmy John's Field on Sunday.
LHP Matt Valin and RHP Cole Stanton finished the game for the Beavers, giving up no runs.
Adrian Guzman and Trevor McKinley drove in the two runs for the Mammoths, and Trent Bauer went 2-for-4. Lamar Briggs went 1-for-3 with one run scored and one walk.
#BringingBackTheFun