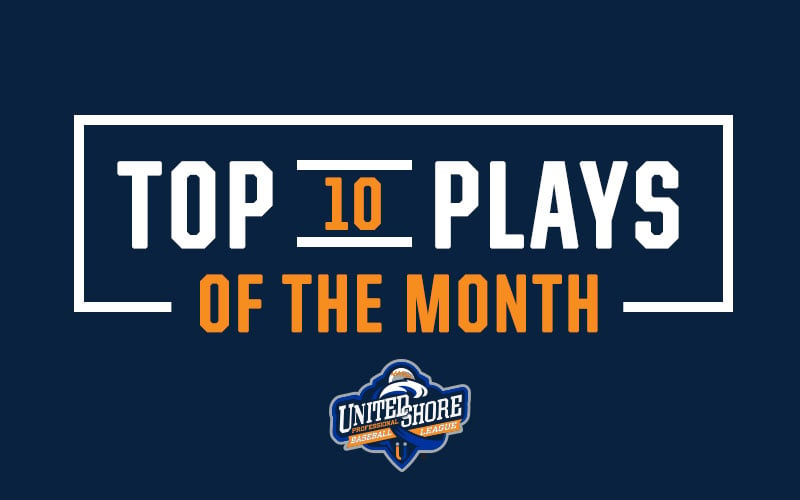 USPBL Top Plays of July
ROCHESTER, Mich. – The United Shore Professional Baseball League will release the top 10 plays at the end of each month throughout the season. The month of July brought spectacular defensive plays, the first-ever triple play and steal of home, and long home runs, along with three players that signed with Major League Baseball organizations.
A total of 24 USPBL players have signed with MLB organizations in three seasons. All games are played at Jimmy John's Field in historic downtown Utica, Mich., and the teams include the Birmingham Bloomfield Beavers, Eastside Diamond Hoppers, Utica Unicorns and Westside Woolly Mammoths.
#YourSummerDestination