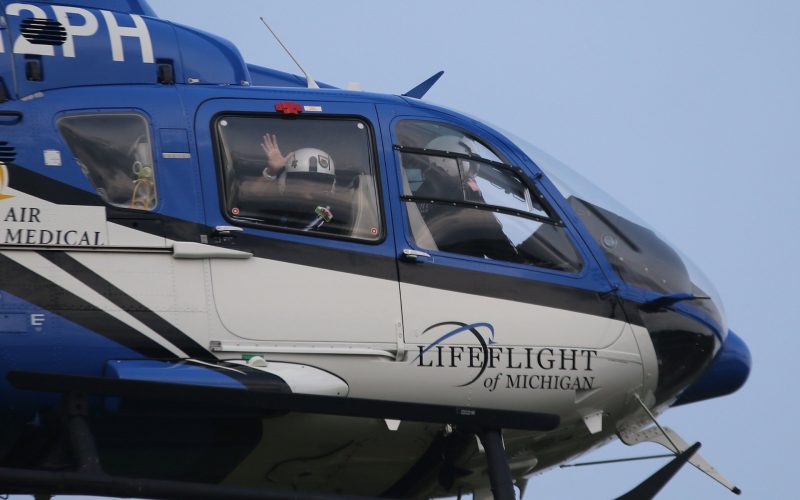 Upcoming Promotions/Games at Jimmy John's Field
July 15th, 2019
It's an action-packed week at Jimmy John's Field in historic downtown Utica, Mich. There will be five games, Wednesday-Sunday, July 17-21. Enjoy Buy 1, Get 1 free with grandstand tickets and hot dogs on Wednesday, Thirsty Thursday with drink specials, Fireworks Friday, Live Music Saturday and Sunday Fun Day with Superheroes.
Wednesday, July 17
Diamond Hoppers vs. Unicorns, 7:05 p.m. (Gates at 6)
Promotions: First Responders Night presented by Provision Financial, all first responders (Dispatchers, Fire, Police, EMS) receive a free grandstand ticket (Call Box Office at 248-759-5278), family members receive $2 discount … All first responders are asked to report to Guest Services by 6:30 p.m. … 2-for-1 Wednesdays, buy one grandstand ticket get one free, buy one hot dog get one free … Batting Practice on the Field after the game
Thursday, July 18
Unicorns vs. Woolly Mammoths, 7:05 p.m. (Gates at 6)
Promotions: Comic Con Night, Thirsty Thursday presented by Dave and Buster's … Anyone participating in the cosplay contest, will receive a free grandstand ?, and will be entered into win 2 VIP passes to the Comic Con Chicago. Please contact kpage@uspbl.com to register today … Drink specials with $2 Bud/Bud Light, $5 craft beer specials … $15 Wrist Band available for AYCE Wings and 16 oz craft beer
Mammoths will wear special Spider-Man Themed Jerseys … Fans can bid HERE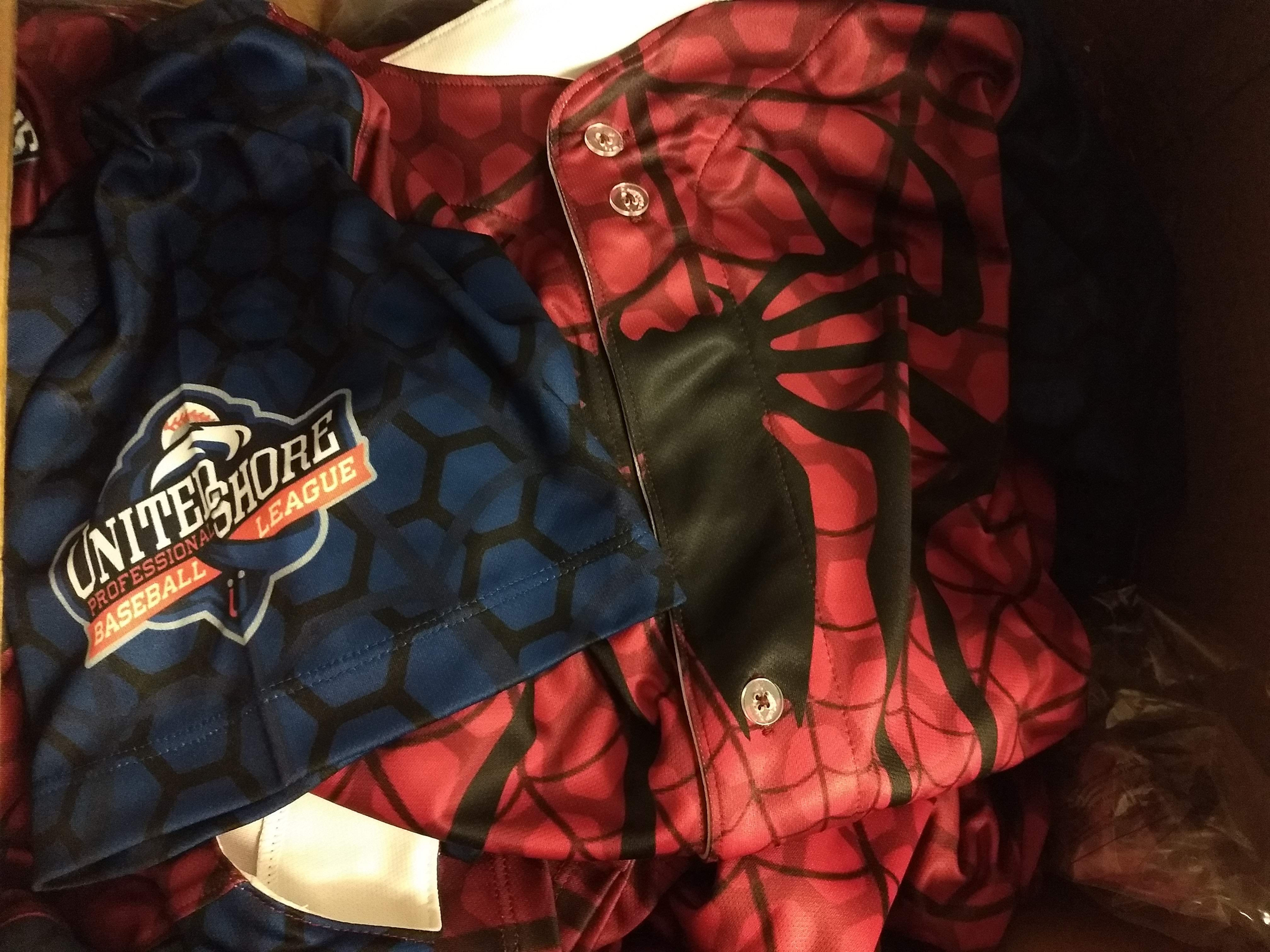 Friday, July 19
Woolly Mammoths vs. Diamond Hoppers, 7:05 p.m. (Gates at 6)
Promotions: Presented by The Detroit News, Fireworks Spectacular … Fat Tire Friday with $1 off Fat Tire in New Belgium Brewing Topped Fries Stand
Saturday, July 20
Beavers vs. Diamond Hoppers, 7:05 p.m. (Gates at 6)
Promotions: Motown Night presented by Quantum Forklift … Denise Davis and the Motor City Sensations will perform from Michigan Schools & Government Credit Union Sound Stage … $15 AYCE Nachos Bar and 16 oz craft beer available in Zetouna Craft Beer Garden
Sunday, July 21
Unicorns vs. Beavers, 1:05 p.m. (Gates at Noon)
Promotions: Superheroes Day presented by Fairytale Entertainment … Enjoy American Hero, American Hero, Man of Iron, and Spider Hero from Noon until 2 p.m.
$20 Superhero Ticket Package includes:
1 Platinum Club ticket, 1 Superhero themed Slushie, Participation in pre-game Superhero ceremony on the field (Photo on the field) at 12:30 p.m.Purchase Superhero Ticket

#YourSummerDestination