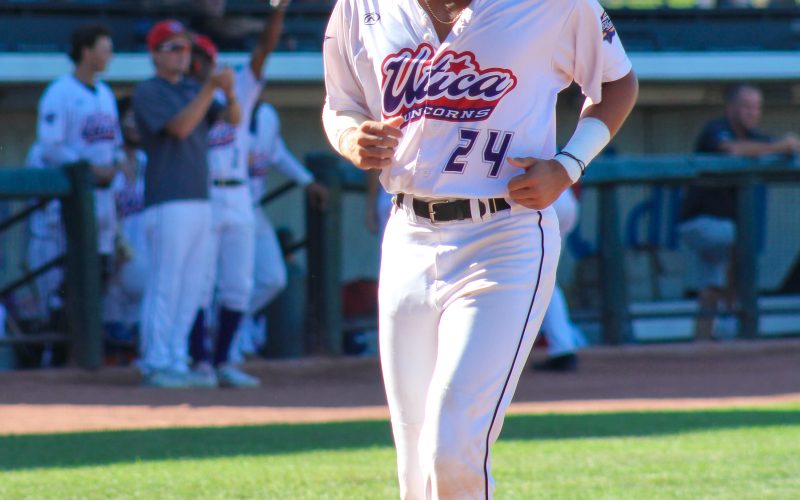 Unicorns Roll Past Beavers, 6-0
July 23rd, 2022
UTICA, Mich. – Malik Bolin posted a two-run home run to lead the Utica Unicorns (18-5) to a 6-0 victory over the Birmingham Bloomfield Beavers (12-12) on Saturday night during game one at Jimmy John's Field.
Drue Galassi finished 2-for-3, with one RBI, and two runs scored, while Noah Childress went 1-for-1 and one RBI.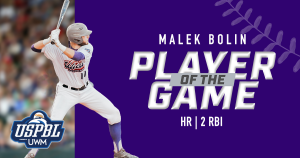 The Beavers' Marcos Castillo went 2-for-2. Third baseman Cameron Collett had the only other hit for Birmingham. The Beavers left three men on base.
#SummerNightsUnderTheLights