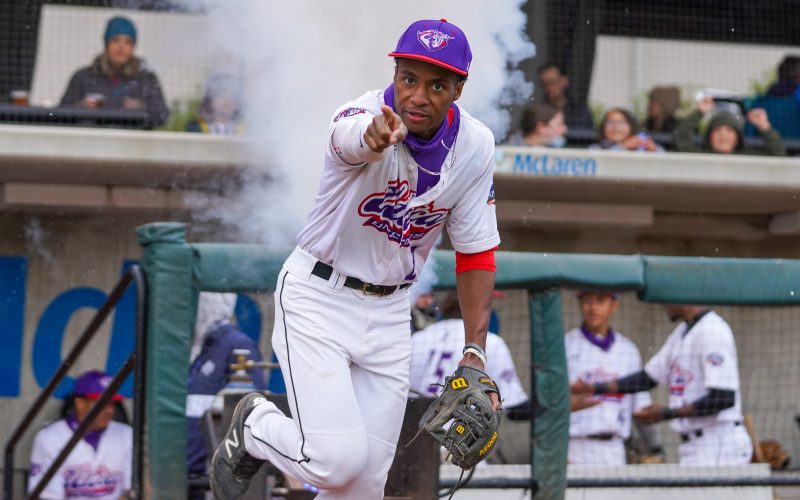 Unicorns Edge Beavers on Opening Day, 5-4
May 28th, 2021
UTICA, Mich. – Right-handed pitcher Austin Decarr worked 3.0 innings, striking out 5 and allowing no hits as the two-time defending champion Utica Unicorns (1-0) to a 5-4 win over the Birmingham Bloomfield Beavers (0-1) on Opening Day at Jimmy John's Field.
Catcher Jordyn Finney drove in two runs for the Unicorns and finished 1-for-3. Aaron Takacs added two hits and walked once.
Ron Williams Jr. led the Beavers with a double, finishing the game 2-for-4 with two runs scored. Right-handed pitcher AJ Kullman tossed 3.2 innings, allowing six hits, three earned runs and fanned four.
The Westside Woolly Mammoths and Eastside Diamond Hoppers will face off on Saturday at Jimmy John's Field, first pitch scheduled for 7:05 p.m. It will be Classic Rock Saturday with American Ages Band and a Magnet Schedule Giveaway presented by Liberty Tax.
#BringBackTheFun