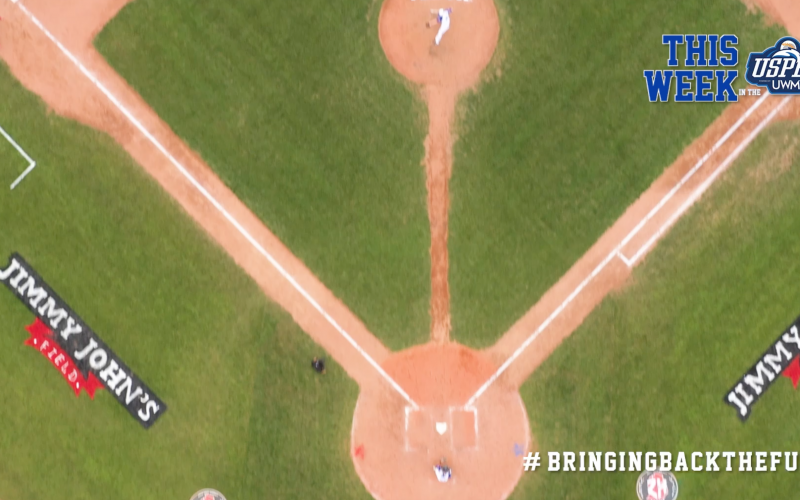 This Week in the USPBL Ep. 4
July 20th, 2021
ROCHESTER, Mich. – The Utica Unicorns sit atop the USPBL powered by UWM standings, and the race for the second seed in the playoffs is heating up to highlight This Week in the USPBL.
The 2021 Home Run Derby and All-Star game featured the best of the best in the USPBL. Hoppers' Greg Vaughn Jr. was crowned the 2021 Home Run Derby Champion and also made a SportsCenter Top 10 worthy play in left field to take a home run away from Travis McFarland.
The Mammoths' Greg Loukinen (3-1) leads the league with a 0.88 ERA and has struck out 41 batters.
Drue Galassi of the Utica Unicorns continues to have one of the more impressive seasons going in the USPBL. He leads the league with a .761 slugging percentage, 17 runs scored, 23 hits, 24 RBIs and eight home runs.
League Leaders
Upcoming Promotions
Remaining 2021 Schedule
#BringingBackTheFun