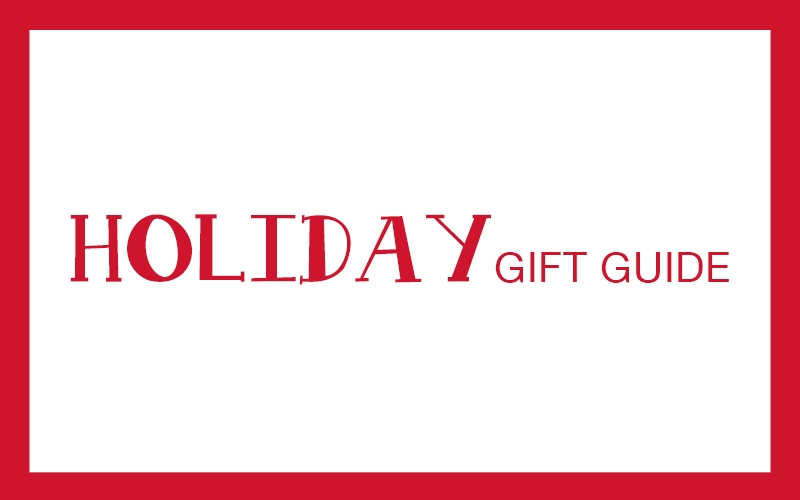 The USPBL Merchandise Gift Guide
December 9th, 2020
VIEW HOLIDAY GIFT GUIDE HERE
Plush toys, hats, and sweatshirts, oh my! Let us take you through our USPBL Merchandise Gift Guide.
Why leave the comfort of your couch to shop this holiday season when you can flip through the pages of our Holiday Gift Guide to find that perfect present. We've sorted our gear by team, youth options, and of course, stocking stuffers!
Fan favorites to find inside:
Flex Hoodies: Step into the new year with the latest addition to our merchandise store, the Heather Flex Hoodies. Who doesn't need another hoodie to keep warm with this winter?
Team Decals: Dress up your work from home station or the back of your car with one of our USPBL Team Decals.
Team Hats: Check out our variety of assorted team hats from fitted options to youth caps, or official snap backs our players wear during batting practice.
Youth Soft Tees: Get your child excited about a summer of fun with their very own team T-shirt.
Gift Certificates: Having a hard time choosing? Give a gift certificate or ballpark vouchers that can be used on game tickets, concessions, and merchandise.
CLICK HERE to find something for everyone inside our USPBL Merchandise Gift Guide.
Local? Save on shipping! Order online & pick up your order at the ballpark.
Pop-up shop and extended pickup hours: 10AM-7PM, Monday-Friday starting December 14th-18th.