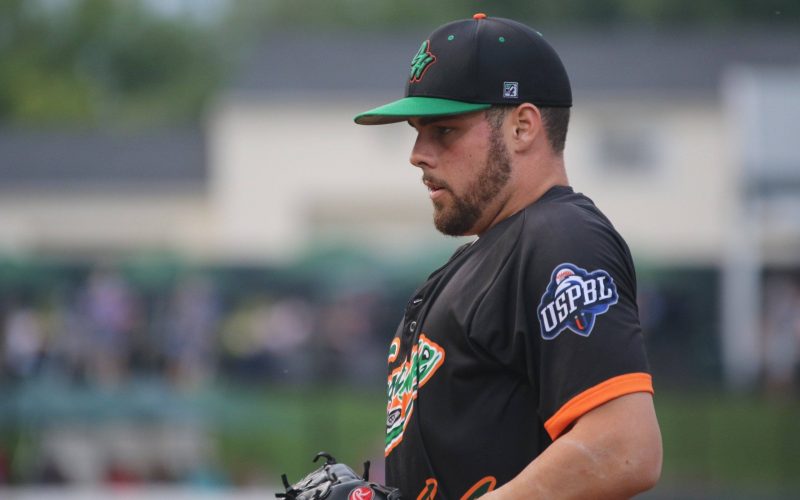 Diamond Hoppers Upend Unicorns, 4-2
August 16th, 2018
UTICA, Mich. – Right-handed pitcher Tanner Kiest threw 6.1 strong innings, striking out seven, while Pat Adams went 2-for-4 with two runs scored to lead the Eastside Diamond Hoppers (21-19) over the Utica Unicorns (19-21), 4-2, at Jimmy John's Field on Thursday.
John Menken, Kody Ruedisili and Kevin Whatley all drove in runs for the Hoppers. RHP Keaton Aldridge earned his league-best seventh save with a perfect ninth inning, striking out one.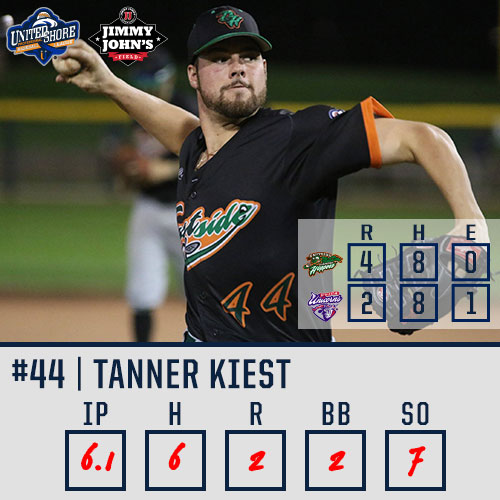 Kyle Bonicki led all hitters, going 3-for-4 with a home run for the Unicorns.
Metro Detroit Chevy Dealers Fan of the Game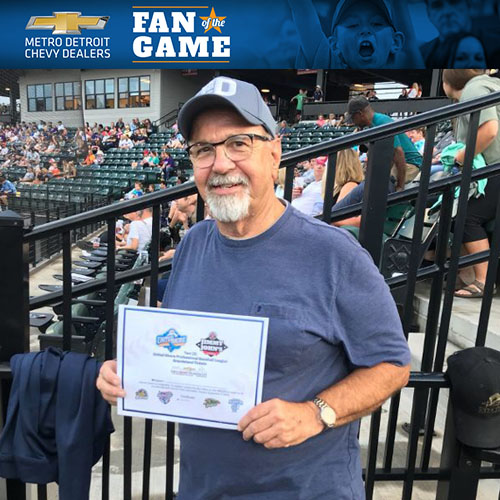 Glenn Lemmon
UPCOMING GAMES
Friday, August 17
Utica Unicorns (19-20) vs. Westside Woolly Mammoths (18-20), 7:05 p.m. first pitch (Gates open at 6 p.m.)
Buy Tickets
Promotions
Fireworks Spectacular powered by XFINITY, Prostate Cancer Awareness presented by Karmanos Cancer Institute – Read More
Saturday, August 18
Westside Woolly Mammoths (18-20) vs. Birmingham Bloomfield Beavers (21-19), 7:05 p.m. first pitch (Gates open at 6 p.m.)
Buy Tickets
Promotions
First Responders Night presented by Provision Financial, Girl Scouts Campout – Read More
All First Responders will be recognized on the field
Sunday, August 19
Utica Unicorns (19-20) vs. Westside Woolly Mammoths (18-20), 1:05 p.m. first pitch (Gates open at Noon)
Promotions
Sunday Fun Day with Princesses and Pirates presented by Fairytale Entertainment, First 300 kids receive free bobblehead from ZapZone, Stamp Books, Fishing for Treasure – Read More
#YourSummerDestination