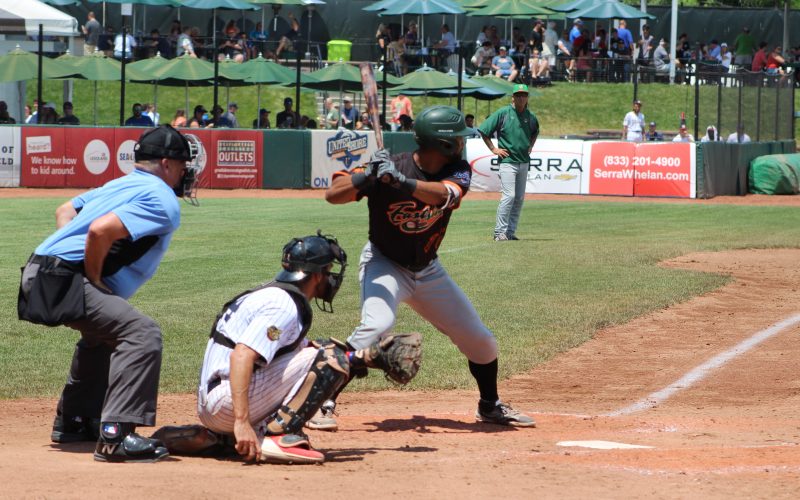 Diamond Hoppers Power Past Beavers, 10-3
June 20th, 2021
UTICA, Mich. – Ben McConnell went 3-for-5, with two runs scored, while Greg Vaughn Jr. finished 1-for-3 and drove in one run to lead the Eastside Diamond Hoppers (5-4) past the Birmingham Bloomfield Beavers (3-7), 10-3, on Sunday at Jimmy John's Field.
Christian De Los Santos drove in three runs for the Hoppers, and Gunner Rainey added a 2-for-3 performance with one walk. RHP Hayden Pearce earned the win, throwing 2.0 innings and fanned three.
Third baseman Ron Williams Jr. led all offensive players for the Beavers, going 2-for-3 with one RBI.
#BringingBackTheFun