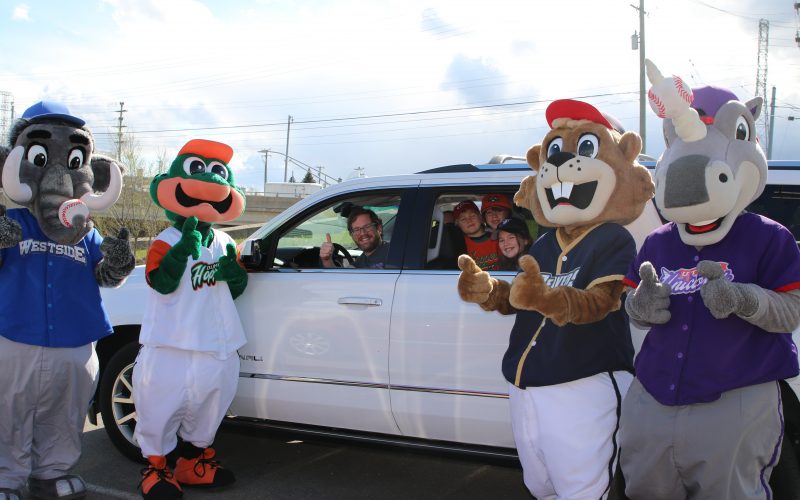 Virtual Opening Day Recap
May 12th, 2020
The 2020 USPBL Virtual Opening Day was a success! Thank you to all of our fans who participated throughout the day, and stopped by during the Drive Thru Dinner. Check out some of the moments below, or watch the recap video HERE!
Missed out on the action? You can still watch all the segments on the USPBL Facebook Page.
View the entire Virtual Opening Day Drive Thru Dinner photo album, HERE.