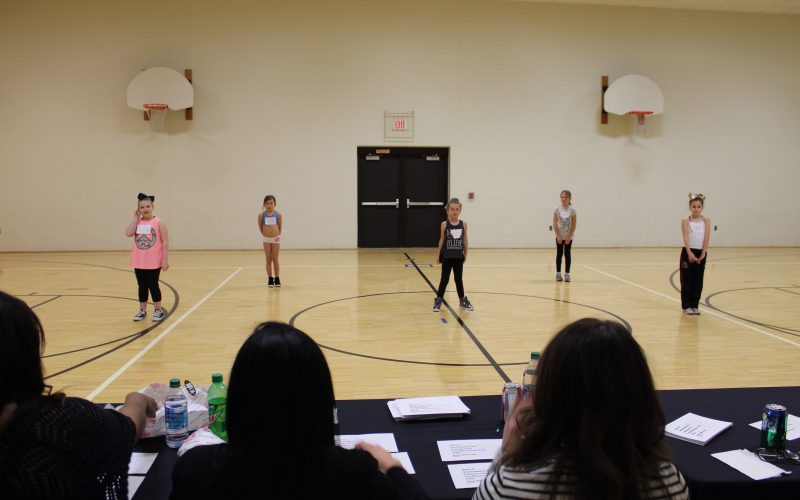 USPBL Reveals Inaugural Dance Crew
March 20th, 2018
ROCHESTER, Mich. – Entertainment Manager Lesley Kay announced the first-ever Dance Crew for the United Shore Professional Baseball League on Tuesday. The USPBL Dance Crews will enhance the gameday experience at Jimmy John's Field in historic downtown Utica, Mich.
"We are very excited to announce our inaugural USPBL Dance Crew," said Kay. "After a six-hour audition process, and two weeks of viewing video submissions, the judges have selected our first-ever USPBL Dance Crew. With over 200 well-trained and talented dancers, I did not envy the judges or the difficult selection process they had before them. Due to numerous high scoring elite dancers, we have developed more performance opportunities to entertain our fans on game day. USPBL fans are going to be amazed by the level of entertainment at each game this summer!"
In an effort to continue a premium experience for all fans, the USPBL created the Dance Crews to perform at each game for the four teams, Birmingham Bloomfield Beavers, Eastside Diamond Hoppers, Utica Unicorns and Westside Woolly Mammoths. The USPBL Dance Crew will be comprised of a 25-member rotating crew, that will assist with gameday promotions and perform on the field.
Opening Weekend this year will be May 11-13. Mini-packages are now on sale and fans can learn more about their favorite ticket plan here.
#YourSummerDestination