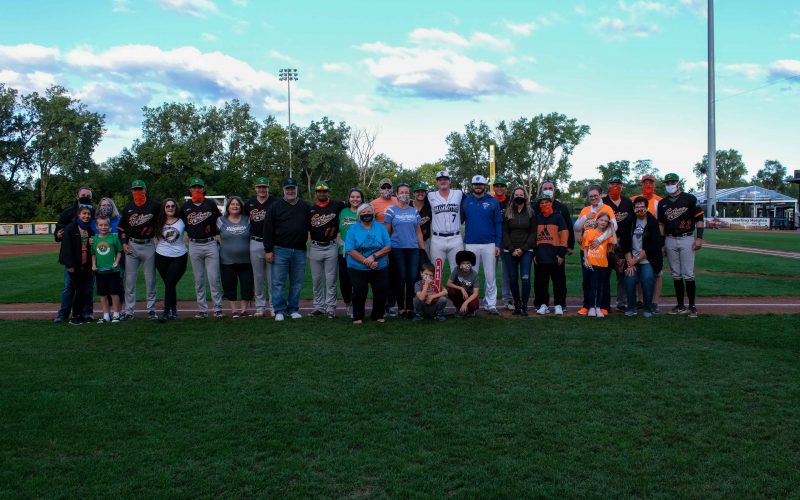 USPBL Host Family Food Drive
November 3rd, 2020
In partnership with Trinity Lutheran Church, the United Shore Professional Baseball League and USPBL Host Families will be hosting a food drive at Jimmy John's Field. The food drive will take place on Saturday, November 14, 2020 from 10 a.m. to 2 p.m.
Drop off location:
Jimmy John's Field
7171 Auburn Road
Utica, MI 48317
Items we are looking for:
Boxed Potatoes
Boxed Mac & Cheese
Canned Vegetables
Canned Fruit
Canned Tuna
Canned Chicken
Boxed Cereal
Please pull up to the front of Jimmy John's Field to drop off food items. All items will be donated to Trinity Lutheran Church Food Ministry to be given out to the community in need.