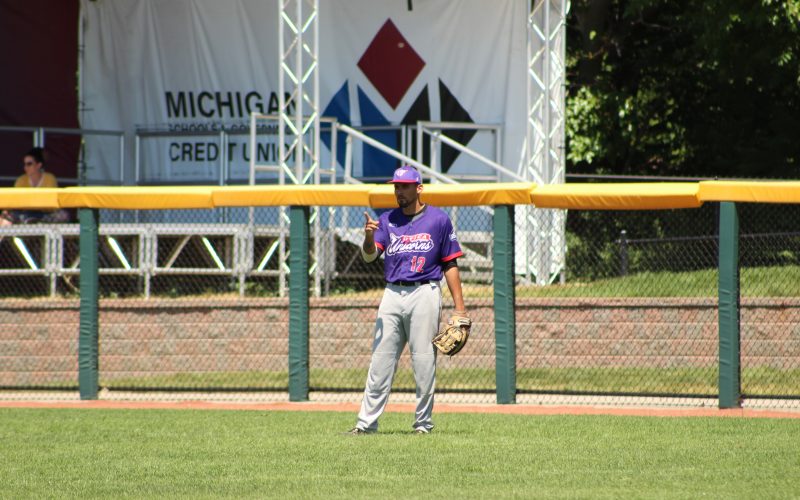 Unicorns Win Fourth Straight, Defeat Mammoths 5-1
June 15th, 2021
UTICA, Mich. – Drue Galassi hit his third home run of the season and scored two runs, while Frankie Lucska went 2-for-2 to lead the Utica Unicorns (6-1) over the Westside Woolly Mammoths (3-3), 5-1, Sunday at Jimmy John's Field.
Right-handed pitcher Greg Shannahan (1-0) picked up his first win, tossing 1.0 innings after coming in for Miguel Cirino, who pitched 3.0 innings and allowing no runs.
Leading the Mammoths at the plate was Trent Bauer. He went 2-for-3  and Jaylen Smith finished with one RBI.
#BringingBackTheFun