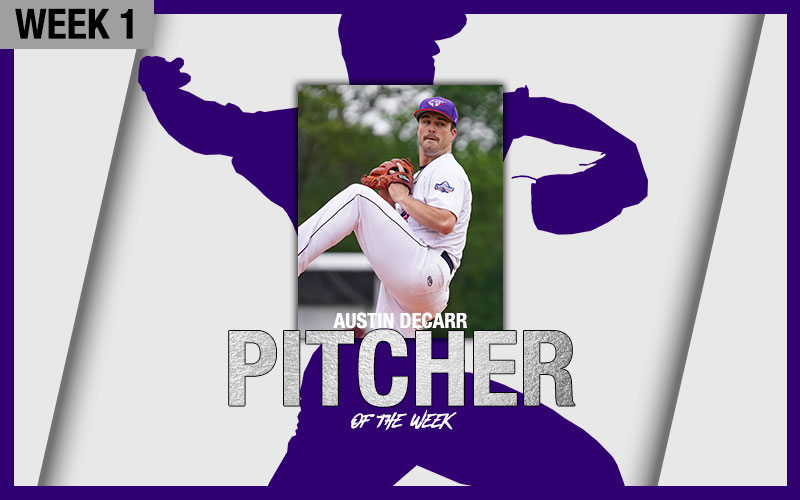 Decarr Named USPBL Pitcher of the Week
June 1st, 2021
ROCHESTER, Mich. – Austin Decarr from the Utica Unicorns was named USPBL powered by UWM Pitcher of the Week, announced by the league office on Tuesday. Decarr, a right-handed hurler from Foxboro, MA, made his first 2021 start last Friday.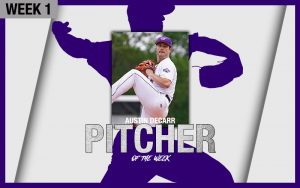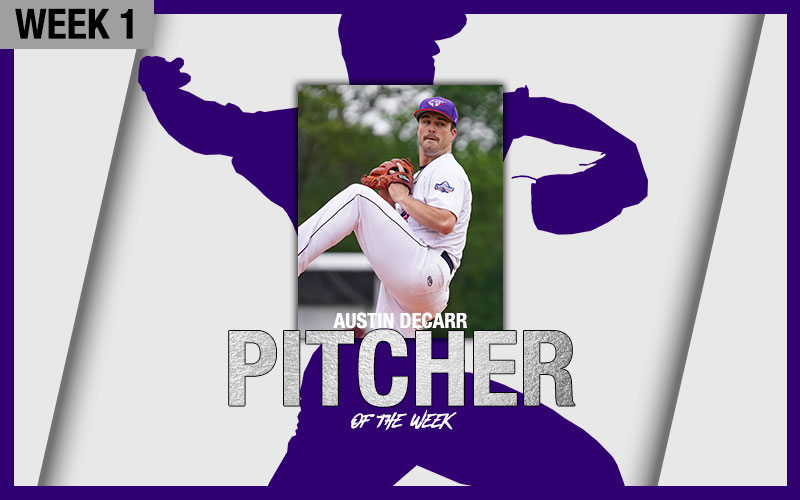 On Opening Day, Decarr made his 2021 debut in dominating fashion. The 6'4″ pitcher tossed 3.0 strong innings, striking out five and walked none. He gave up no hits in the game as the Utica Unicorns defeated the Birmingham Bloomfield Beavers, 5-4.
The Utica Unicorns are off to a 2-0 start and will take on the Birmingham Bloomfield Beavers on Thursday night and Hoppers on Sunday afternoon.
#BringingBackTheFun