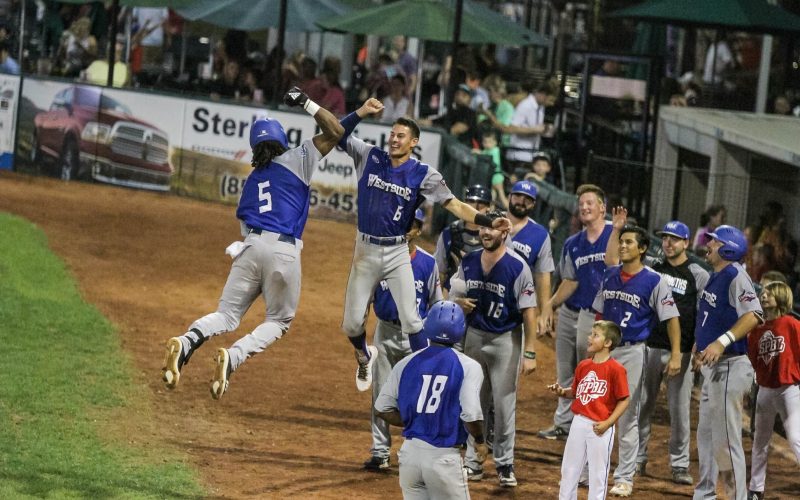 Shelby Hits Grand Slam as Mammoths Beat Hoppers, 6-1
July 19th, 2019
UTICA, Mich. – JaVon Shelby hit two home runs, including a grand slam, earning six RBIs, to lead the Westside Woolly Mammoths (16-15) to a 6-1 win over the Eastside Diamond Hoopers (12-17) at Jimmy John's Field on Friday night.
RHP Ben McKendall earned the win by pitching 5.0 innings and striking out four.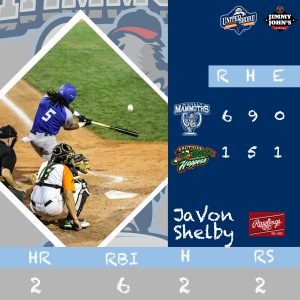 Pat Adams went 2-for-3 on the night, and Riley Maihalik scored the lone run for the Hoppers. RHP Bradley Thoutt threw the first 4.0 innings striking out nine.
The Birmingham Bloomfield Beavers will take on the Eastside Diamond Hoppers Saturday night. Game time is set for 7:05 p.m. and gates open at 6 p.m. Saturday will feature live music from Denise Davis and the Motor City Sensations on Motown Night.
#YourSummerDestination #TrustThe Tusk