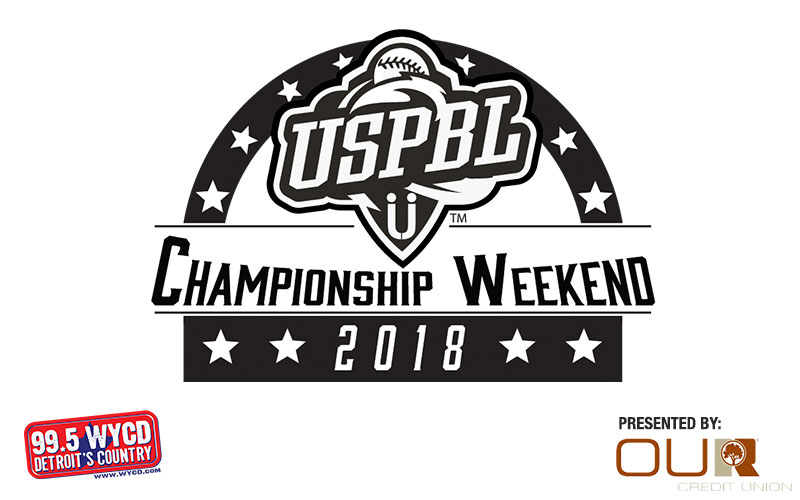 99.5 WYCD Country Music Night – Todd Michael Band / Semifinals presented by OUR Credit Union
Saturday, September 8th, 2018
7:05 PM
Country Music, Pub Crawl and Playoff Baseball!
Gates open at 6 PM
Kids run the bases after every game
Semifinals
It's playoff baseball and a chance for your team to make it all the way to the championship game.
Pub Crawl
1st & 2nd Inning – Patron Bar – Hand Grenades 7oz $3
3rd & 4th Inning – Heritage Distilling Cocktails – Pineapple Upside Down Cakes – 7oz $3
5th & 6th Inning – Backstop Bar – Cold Brew & Cola – 7oz $3
7th Inning – Tito's – Tito's & Lemonade – 7oz $3
8th Inning and Beyond…. AAA Clubhouse – Red Hot Rumchata – 7oz $3
Live Country Music
Grab your boots and head down to Jimmy John's Field for 99.5 WYCD Country Music Night. Come early and enjoy pregame and in between innings music from the Todd Michael Band as they perform on the Dana St. Clair Stage on the lawn in right center field.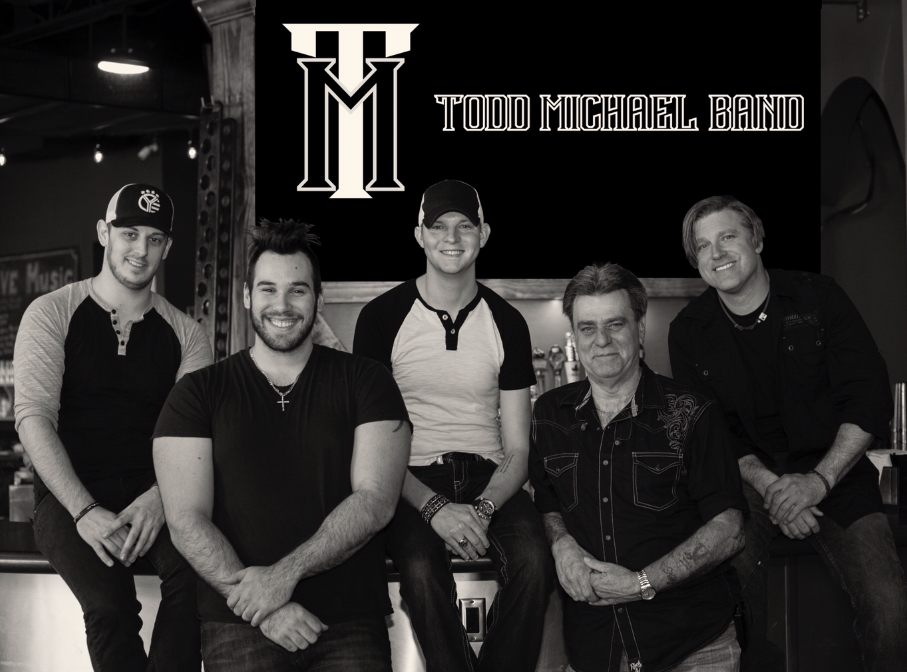 Buy Tickets