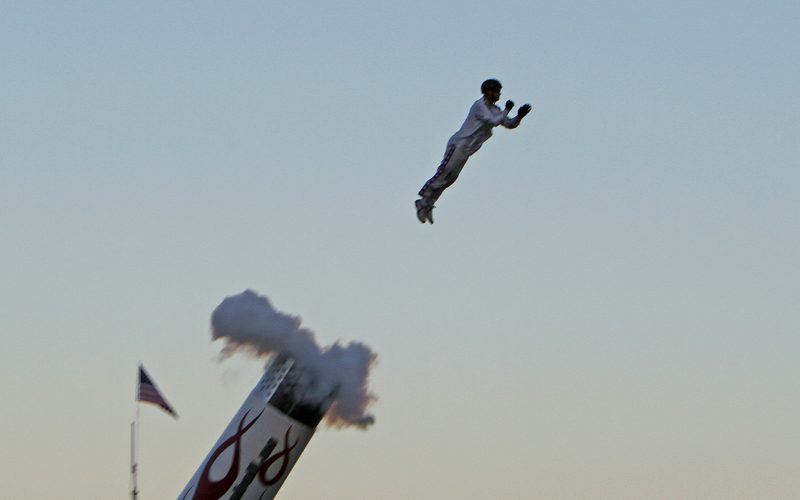 Human Cannon Ball / Parade Company Big Heads Night / Thirsty Thursday
July 15th, 2017
Thursday, July 27th, 2017 at 7:05 PM
Watch a guy get shot out of a cannon – what more could you ask for?
See the Human Cannon Ball get shot out of a…..you guessed it…..a cannon!  It's also Big Heads Night courtesy of the Parade Company.  You've seen the Big Heads at the Thanksgiving Parade in Detroit.  And don't forget it's Thursday – that mean's it's Thirsty Thursday.
Buy game tickets here!