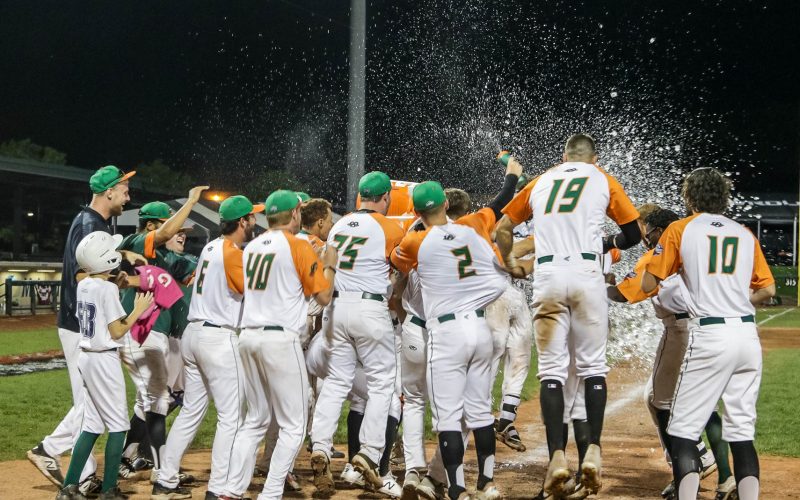 Hoppers Walk-Off Beavers, 9-7, In Extra Innings
July 20th, 2019
UTICA, Mich. – Luke Johnson hit his second home run of the night and had five RBIs to lead the Eastside Diamond Hoppers (13-17) to a 9-7 walk-off, extra-inning win over the Birmingham Bloomfield Beavers (15-12) Saturday at Jimmy John's Field.
Ashanti Wheatley added a solo home run for the Hoppers. Pat Adams went 3-for-3 on the night, with two RBIs. Russell Lamovec earned his first win of the season.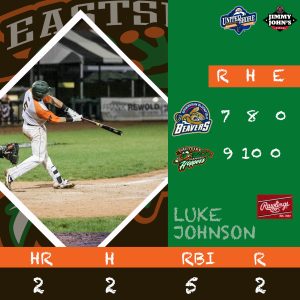 Nick Campana and TJ Ward added to the long ball party by each hitting a home run. Ward went 2-for-4 and had three RBIs.
The Utica Unicorns will take on the Birmingham Bloomfield Beavers on Sunday at 1:05 p.m for Superhero Day. Gates open at Noon.
#YourSummerDestination #HopOn