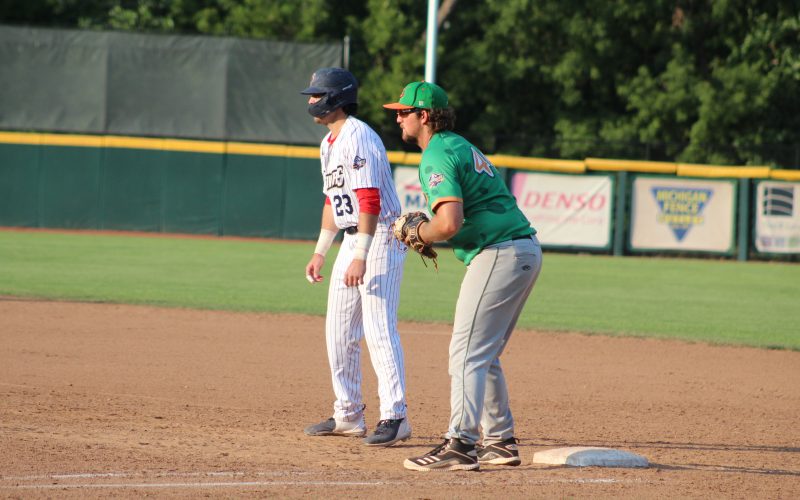 Hoppers Defeat Beavers, 4-1
July 31st, 2021
UTICA, Mich. – Right-handed pitcher Adrian Cook (1-2) tossed 4.0 strong innings, striking out three, while Nick Kreutzer went 2-for-3 with two RBIs to lead the Eastside Diamond Hoppers (9-10) to a 4-1 victory over the Birmingham Bloomfield Beavers (9-14) oin game one of Saturday's doubleheader at Jimmy John's Field.
Greg Vaughn Jr. also went 2-for-3 for the Hoppers, scoring once. Pedro Castellano hit a double, scored one run and walked once.
Collier Rutledge led the way for the Beavers, going 2-for-2. Neifi Mercedes had the lone RBI, scoring Ron Williams Jr.
#BringingBackTheFun