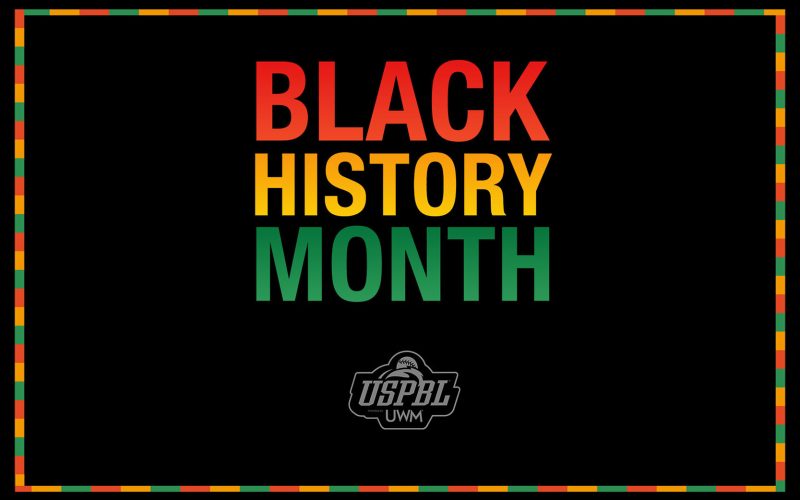 Black History Month Spotlight
February 1st, 2023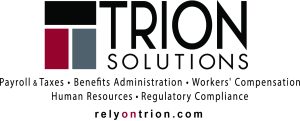 Trion Solutions' two Co-Founders, CEO Bonner Upshaw III and President David L. Stone
– Bonner and David each owned their own Professional Employer Organization (PEO) before merging the two companies in 2012 and branding the single company with a new name. It was the same year the State of Michigan required all PEOs in Michigan to meet strict regulatory and financial requirements, which holds true today.
– Trion has become one of the United States' fastest-growing and largest PEOs. It is the nation's largest Black-owned PEO and the 9th-largest PEO overall.
– Trion's corporate headquarters remain in Troy, Mich., and it has additional offices in Scottsdale, Ariz., Aventura, Fla., and Traverse City, Mich.
– Trion works with more than 800 client companies across the United States, including the USPBL.
– Trion Solutions was a national finalist in the EY Entrepreneur of the Year Awards in 2019. It is a multi-time winner of the Best and Brightest Companies to Work For, Top Workplaces, Cool Places to Work, Corporate Culture Awards and many others.