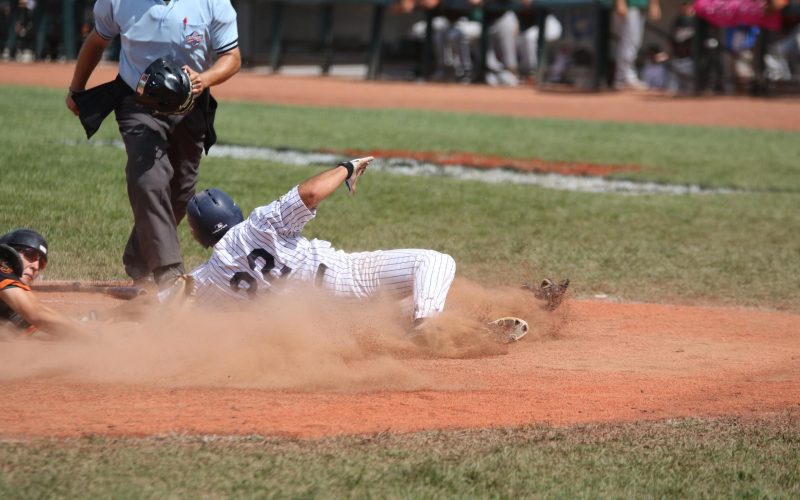 Beavers Walk-Off Diamond Hoppers, 5-4 (10)
July 29th, 2018
UTICA, Mich. – Robb Paller hit a two-run home run and Jack Hranec hit a walk-off single to right field to lead the Birmingham Bloomfield Beavers (17-14) to a 5-4 win in 10 innings over the Eastside Diamond Hoppers (14-17) in front of roaring crowd at Jimmy John's Field on Sunday.
The Diamond Hoppers' Kody Ruedisili tied the game in the top of the ninth inning with a two-out triple to right-center field to send the game into extra innings. He led all offensive players with a 3-for-5 performance and drove in one run.
Left-handed pitcher Chris DeRue made his USPBL debut for the Beavers, throwing 5.0 innings in a no decision. He scattered six hits, allowing two runs and fanned two.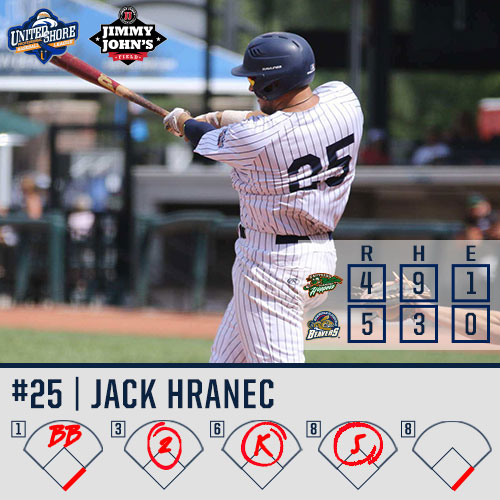 Making the start for the Diamond Hoppers on the bump was RHP Tanner Kiest, throwing 7.0 innings, giving up two hits, four runs and struck out eight.
Metro Detroit Chevy Dealers Fan of the Game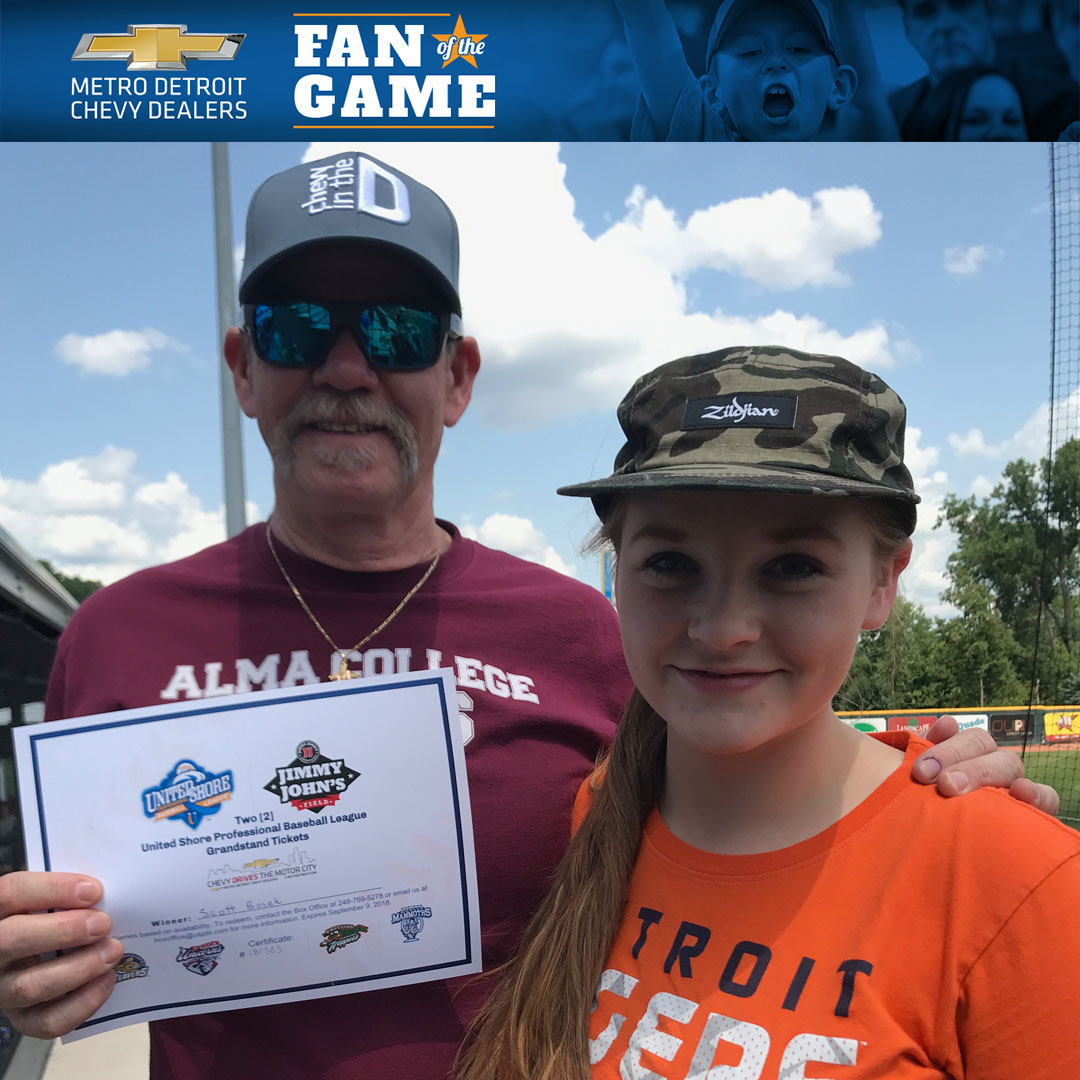 Scott Bosek
UPCOMING GAMES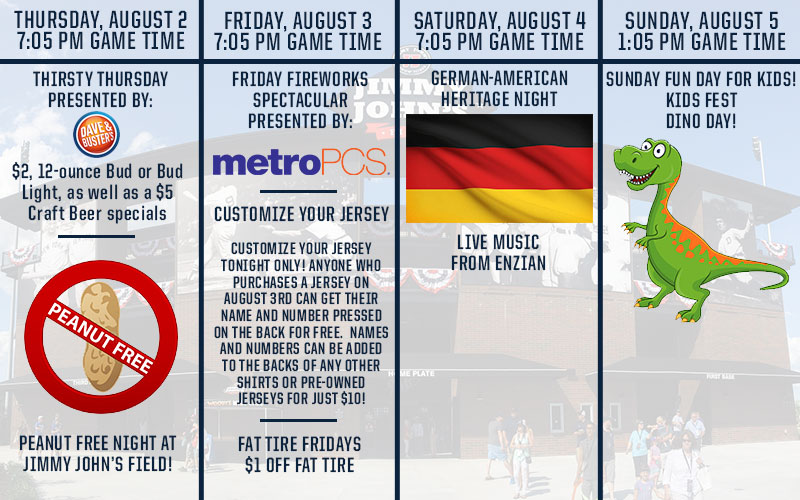 #YourSummerDestination