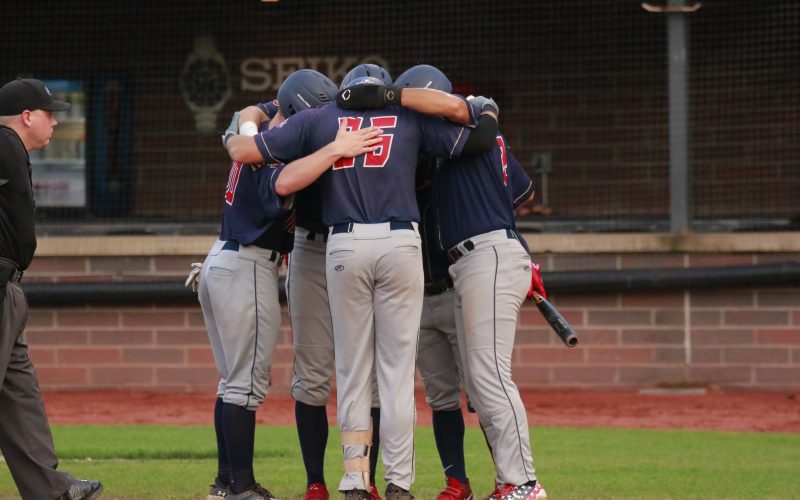 Beavers Stop Hoppers, 11-2
August 24th, 2023
UTICA, Mich. – Left-handed pitcher Greg Loukinen tossed 6.0 innings, striking out five and allowed just four hits, while Christian Ortega went 2-for-5 with a grand slam to lead the Birmingham Bloomfield Beavers (19-21) to an 11-2 win over the Eastside Diamond Hoppers (21-19) on Thursday night at Jimmy John's Field.
Ray Hilbrich scored two runs and finished 3-for-4 with four RBIs for the Beavers. Malek Bolin had two hits and scored twice. JD Stubbs also scored twice and Rudy Ramirez crossed the plate three times.
For the Hoppers, Joe Burke and Joey Kalafut had two hits. Kalafut and Alex Pup brought in the two runs for Eastside.
#ThePlaceToBeIn2023