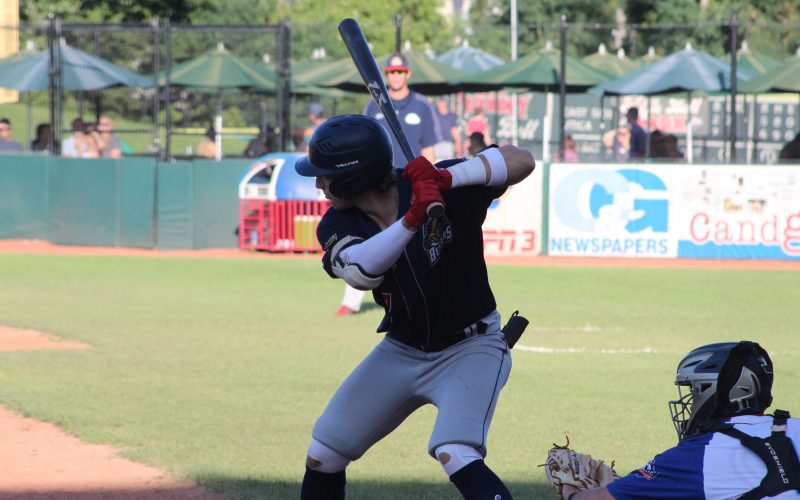 Beavers Score Early To Beat Mammoths, 2-1
August 14th, 2021
UTICA, Mich. – Connor Bagnieski hit a home run off the first pitch of the game, followed by a Eric Santiago run, brought in by Cristian Laboy to lead the Birmingham Bloomfield Beavers (11-18) over the Westside Woolly Mammoths (13-16), 2-1, in game one of Saturday's doubleheader at Jimmy John's Field.
Austin Shea pitched 5.o innings, giving up two hits and one run, striking out three. Shea earned his second win of the season.
Logan Haring and Trent Bauer had the only hits for the Woolly Mammoths. RHP Johnny Breidenthal gave up two hits off the first two batters he faced, but went on to retire the next 18 batters.
#BringingBackTheFun