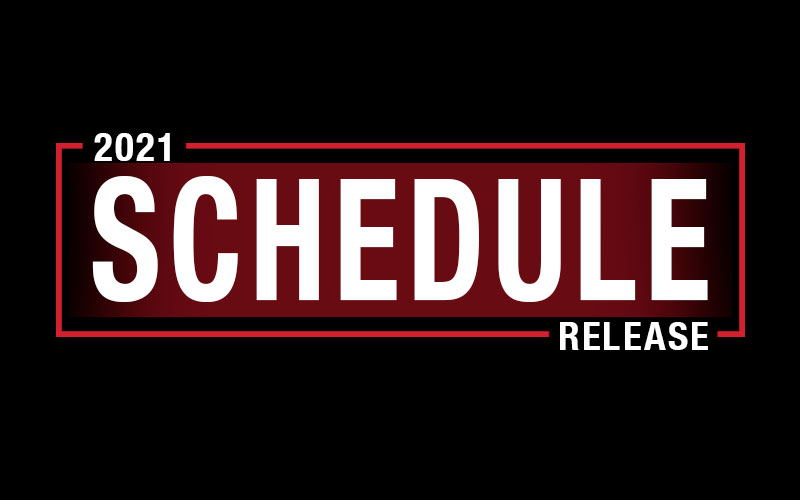 We're Bringing Back the FUN in 2021!
November 13th, 2020
ROCHESTER, Mich. – The United Shore Professional Baseball League today announced the release of its 2021 baseball schedule. The 75-game USPBL schedule will run from May 28 through Sept. 12, 2021 at Jimmy John's Field in historic downtown Utica, Mich.
"We are pleased to announce our 2021 schedule," said Owner and CEO Andy Appleby. "We are confident that the pandemic will be under control by next summer, and we are eager to have fans back at Jimmy John's Field. We will continue to provide a safe experience for everyone at the ballpark. Our terrific promotions, including a fireworks spectacular show every Friday, will kick-off a summer filled with the family friendly experience the USPBL is known for. We are the best entertainment venue in all of Metro Detroit and our community deserves to have some fun."
The two-time defending USPBL champion Utica Unicorns will face the Birmingham Bloomfield Beavers on opening day, Friday, May 28, in a rematch of the 2020 championship game. First pitch is scheduled for 7:05 p.m. The 2021 Home Run Derby and All-Star Game will take place on Saturday, July 10, beginning at 5:30 p.m. The 2021 USPBL Playoffs will start on Friday, Sept. 10 and the championship game will be on Sunday, Sept. 12.
The USPBL plans to bring back the fun to Jimmy John's Field in 2021. Following a 2020 season where games were played before limited capacity crowds, the USPBL plans to bring the fun promotions that have made games at Jimmy John's Field the best family entertainment experience in Metro Detroit. The 2021 season will feature Friday Fireworks Spectaculars, Live Music Saturdays, Sunday Fun Days with Kids Characters from Fairytale Entertainment, a new Thirsty Thursday Mug Club, and Oldies Night on Wednesdays. It will be a return to fun in 2021, including great baseball, The USPBL Dance Crew, and beloved bat dog JJ The Field General.
United Shore Baseball League Tickets are now on sale, as well as mini-game plans that range from five games to 75. For more information, please click HERE or call 248-601-2400 ext. 2.
#BringingBackTheFun