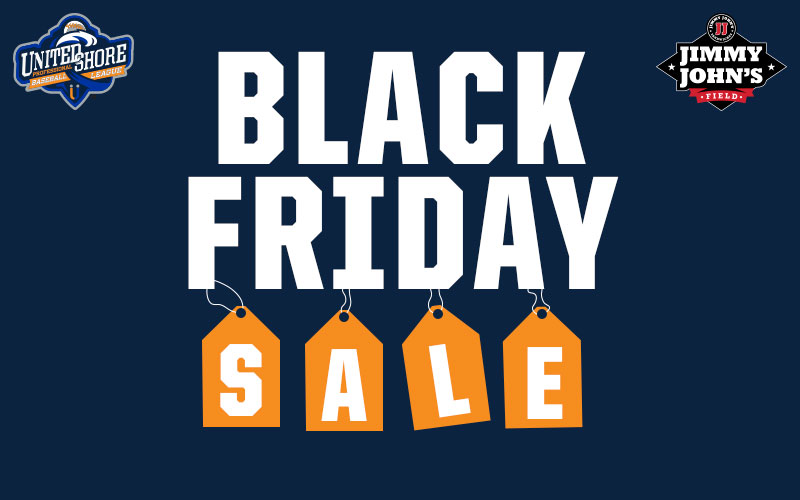 USPBL Merchandise Store Open on Black Friday
November 19th, 2018
ROCHESTER, Mich. – The United Shore Professional Baseball League's Merchandise Store will be open for Black Friday, Nov. 23, from 10 a.m. to 2 p.m. inside the AAA Clubhouse at Jimmy John's Field in historic downtown Utica.
Select USPBL gear will be 25 percent off in-store on Friday, and other featured sales include 15 percent off long-sleeved t-shirts and 15 percent off crew neck sweatshirts. There will be discounted gift combos that include a shirt and hat, as well as team gift packs that include tickets and merchandise. Youth packs which include five gifts and a 2019 Kids Club membership will also be available.
For fans who cannot attend on Friday, the USPBL will feature a Cyber Monday (Nov. 26) with special online discounts, including 20 percent off Tech hoodies and 25 to 50 percent off select souvenirs and apparel. Deals will ONLY be available online on Monday.
==========================================================
==========================================================
#USPBLgear