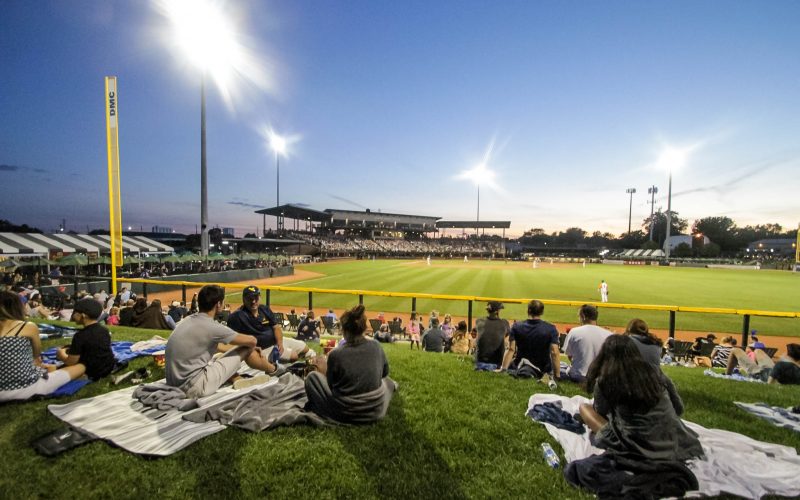 Upcoming Promotions, 7/28-8/1
June 6th, 2021
WEDNESDAY, JULY 28  |  7:05 p.m. 
purchase tickets HERE
Oldies Wednesdays
Remember the classic music, pop culture, and food from the era as we throw it back to the 50's and 60's for Oldies Night at Jimmy John's Field every Wednesday!
$10 Grandstand Tickets for Senior Citizens can be purchased HERE.
Food Specials:
Cheeseburger & Malt Combo – $10
Cheeseburger & Blake's Blueberry Lemonade Float Combo – $10
2-for-1 Wednesdays
Fans can purchase one grandstand ticket and get one free. For select grandstand seats only.
Paws & Claws
Bring your four legged friend out to the ballpark and enjoy $3 White Claws throughout the ballpark. Fans interested in catching the game with their dogs will be able to purchase tickets and Pooch Passes for the event. You must be 18 years old to bring a dog and only one dog per adult is allowed. Anyone purchasing a Paws & Claws ticket will need to sign a waiver, whether they have a dog with them or not.
Please note: regular Grandstand seating is available. No dogs are allowed in the Grandstands.
Tickets:
Paws & Claws Ticket – $10 for a ticket to the game in the Chevrolet Pavilion. Click HERE
Pooch Pass – $10 ticket for your dog.
Rules for Dogs:
ONE dog per adult
NO dogs under 6 months
NO dogs that are aggressive towards humans or other dogs
Dogs must be up to date on ALL current vaccinations
Dogs MUST remain on a leash at all times.
THURSDAY, JULY 29  |  7:05 p.m. 
purchase tickets HERE
Italian-American Heritage Night
Join the USPBL for Italian-American Heritage Night and eat authentic Italian food.
Thirsty Thursday
Enjoy drink specials all night, including $2 Bud and Bud Light (12 ounce) and $5 craft beer specials in the Craft Beer Garden.
AYCE Nachos
For $15, enjoy all-you-can-eat nachos in the Craft Beer Garden.
FRIDAY, JULY 30  |  7:05 p.m. 
purchase tickets HERE
Fireworks Spectacular
Stick around after the game for a Friday Fireworks Spectacular Show at Jimmy John's Field!
SATURDAY, JULY 31  | 5:30 p.m.
purchase tickets
HERE
Faith Night
Listen to Team Chaplains and Players share their faith based experiences before and in between games.
SUNDAY, AUGUST 1  | 1:05 p.m.
purchase tickets HERE
Frozen Princesses provided by Fairytale Entertainment
Join us for Sunday Fun Day and Frozen Princess Day presented by Fairytale Entertainment and enjoy meeting a cast of your favorite characters from Disney's movie at Jimmy John's Field!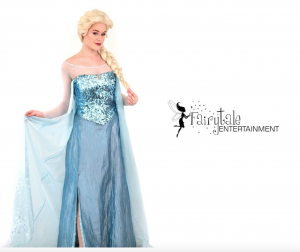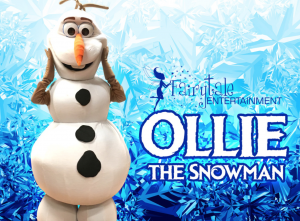 Dance Party on the Field
Dance to your favorite Frozen songs on the field before the game!
Sunday Sundaes
All kids 12 and under receive a FREE scoop of ice cream.
Kids Craft
Oh no, Olaf has melted! Help him freeze back up by putting his pieces together with this Frozen themed Kids Club Craft.