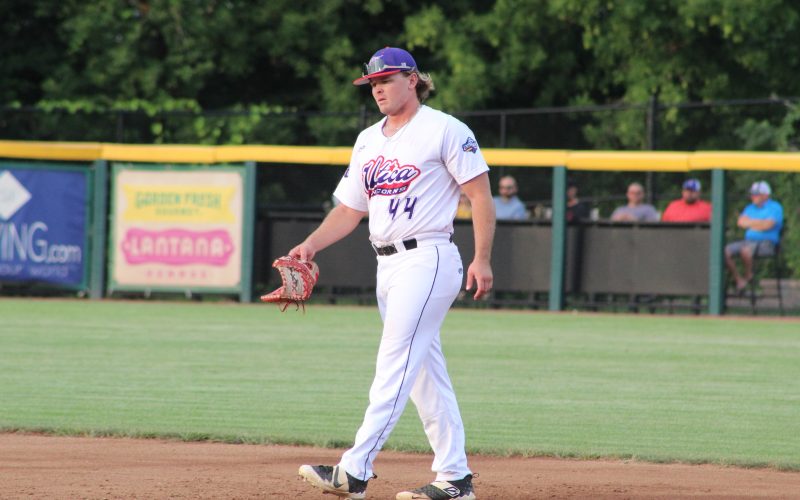 Unicorns Walk-Off Mammoths, 6-4
July 30th, 2021
UTICA, Mich. – John Pichman crushed a two-run home run in the bottom of the ninth inning to lead the Utica Unicorns (16-8) over the Birmingham Bloomfield Beavers (10-12), 6-4, in walk-off fashion in front of a sellout crowd at Jimmy John's Field.
Right-handed reliever Jack Ferguson earned the win, tossing a scoreless final 1.1 innings for the Unicorns. Noah Childress and Colby Johnson each added two RBIs for the 'Corns.
Trent Bauer led the Mammoths at the plate, going 2-for-5 with one run, while Jaylen Smith finished 1-for-4 with two RBIs, walking once.
#BringingBackTheFun