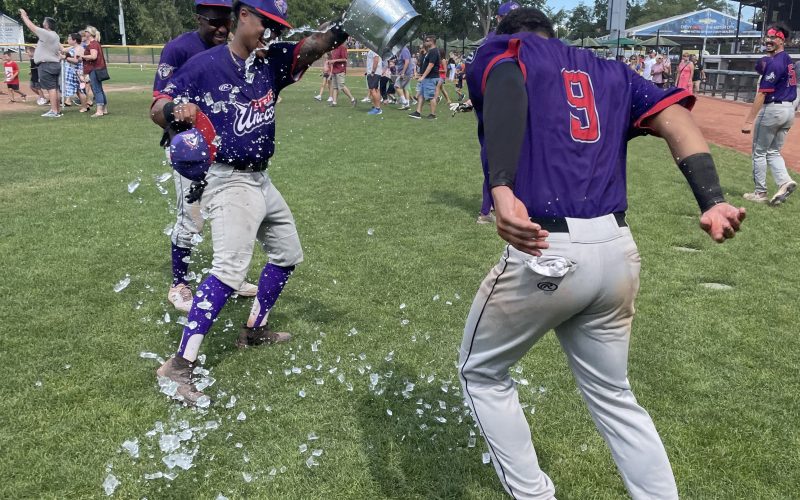 Unicorns Use Big Innings to Beat Mammoths, 19-2
July 31st, 2022
UTICA, Mich. – The Utica Unicorns (19-18) scored 19 runs, a league second most since the inaugural season in 2016, as they defeated the Westside Woolly Mammoths (10-16) on Sunday afternoon at Jimmy John's Field.
The Unicorns used an eight-run fourth inning, including a home run by Adam De La Cruz, and a six-run fifth inning, to take a commanding lead. Ari Sechopoulos had a monster afternoon. Sechopoulos went 2-for-6 with five RBIs and three runs scored. Infielder Jon Hodo finished the day with two RBIs, two hits, and three runs scored.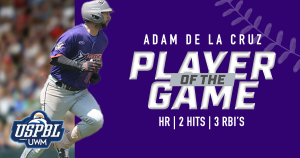 Right-hand pitcher Jean Muntaner picked up his third win of the season, pitching 4.0 innings of relief, scattering two hits and striking out four.
For the Mammoths, Connor Bagnieski had one RBI. Greg Vaughn Jr. and Duncan Hewitt scored once.
#SummerNightsUnderTheLights