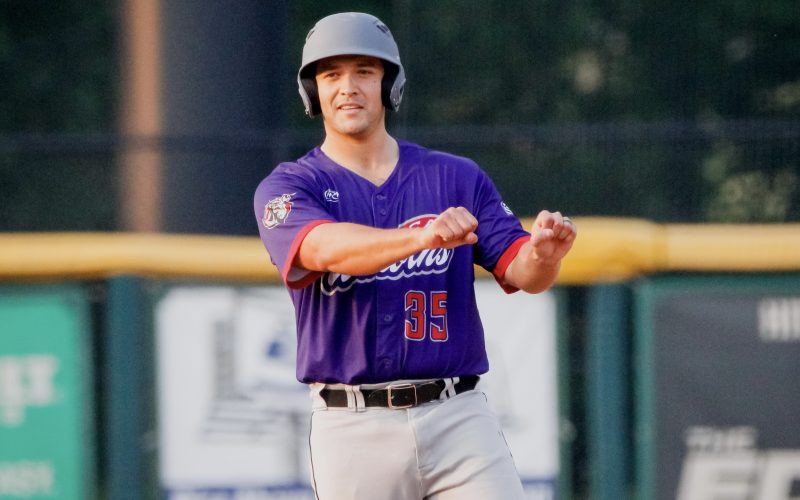 Unicorns Score Early to Beat Beavers, 1-0
June 16th, 2023
UTICA, Mich. – Right-handed relief pitcher Andrew Huffman threw 2.2 strong innings, striking out five and Justin Gomez drove in the game-winning early run as the Utica Unicorns (7-3) defeated the Birmingham Bloomfield Beavers (5-7), 1-0 on a great Friday night at Jimmy John's Field.
Nick Pastore went 2-for-4 with one run scored as the top pf the lineup had all the hits for the Unicorns. Utica used seven pitchers to shut out the Beavers.
RHP Jesse Galindo made the start for the Beavers, throwing 5.0 innings, allowing six hits and fanned seven. Birmingham Bloomfield's Michael Esposito has a great eighth innings, striking out all three batters he faced.
JD Stubbs went 2-for-3 with two walks and Malek Bolin added two hits to his season total for the Beavers.
#ThePlaceToBeIn2023