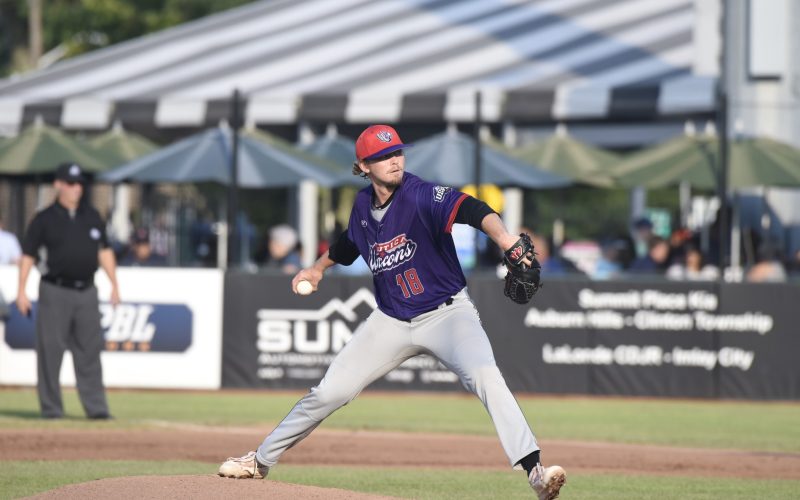 Unicorns Power Past Mammoths, 9-2
July 15th, 2023
UTICA, Mich. – Right-handed pitcher Tristan Harvin tossed 8.0 strong innings, striking out seven, and Josh Baker hit a grand slam in the top of the third inning to lead the Utica Unicorns (13-9) to a 9-2 win over the Westside Woolly Mammoths (10-12) on Friday at Jimmy John's Field.
Baker finished the game 2-for-5, with a home run, two runs scored and four RBIs. Jacob Bisharat went 2-for-5 at the plate with two RBIs. Five of the starting nine batters for the Unicorns had two hits.
Jorden Hussein led the offensive charge for the Mammoths, going 2-for-4 with one RBI. Alex Garbacik hit a triple and scored once.
#ThePlaceToBeIn2023