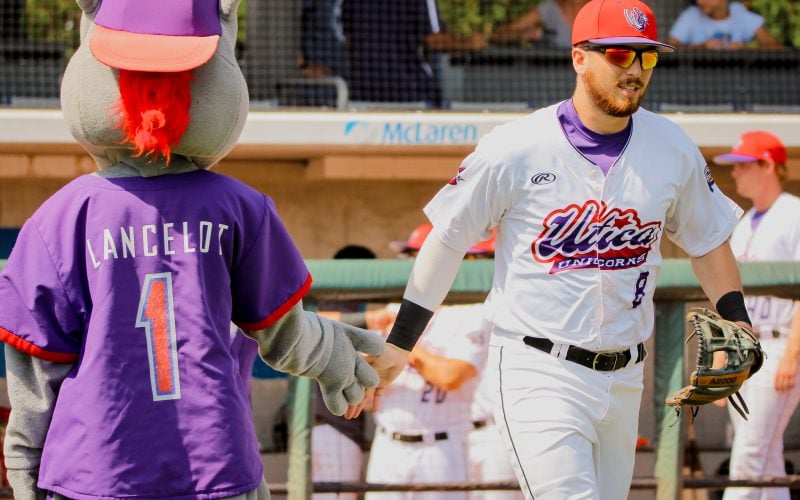 Unicorns Defeat Beavers, 9-2
August 28th, 2022
UTICA, Mich. – Adam De La Cruz went 2-for-3 with a grand slam to lead the Utica Unicorns (27-14) past the Birmingham Bloomfield Beavers (21-20), 9-2, on Sunday afternoon in front of an enthusiastic crowd at Jimmy John's Field.
Alec Brunson and Noah Childress also hit a home run for the Unicorns. Second baseman Luis Atiles had two hits and one RBI on the afternoon.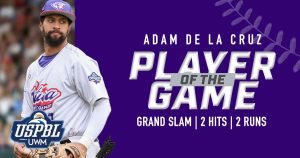 The Beavers stranded 16 runners in the game as the Unicorns continued to pitch their way out of jams. Marcos Castillo had three hits. Dakota McFadden and JD Stubbs each had two hits. Stubbs and Cameron Collett brought in the two runs for Birmingham.
#SummerNightsUnderTheLights