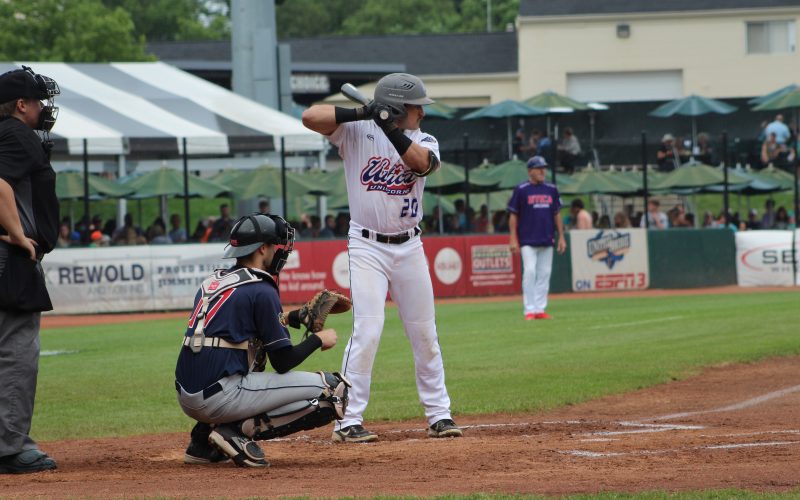 Unicorns Defeat Beavers, 6-4
July 23rd, 2021
UTICA, Mich. – Colby Johnson went 2-for-4 for the Unicorns with two RBIs as the Utica Unicorns (15-6) defeated the Birmingham Bloomfield Beavers (17-3), 6-4, on Friday at Jimmy John's Field.
Shortstop Donovyn Curiel went 2-for-3 and crossed the plate twice for the Unicorns. Jack Ferguson pick dup his second win and Brandon Krennrich got the save.
Leading the Beavers offensively was Keshawn Lynch, who went 2-for-4 with one run. Travis McFarland went 2-for-3 with one walk.
#BringingBackTheFun