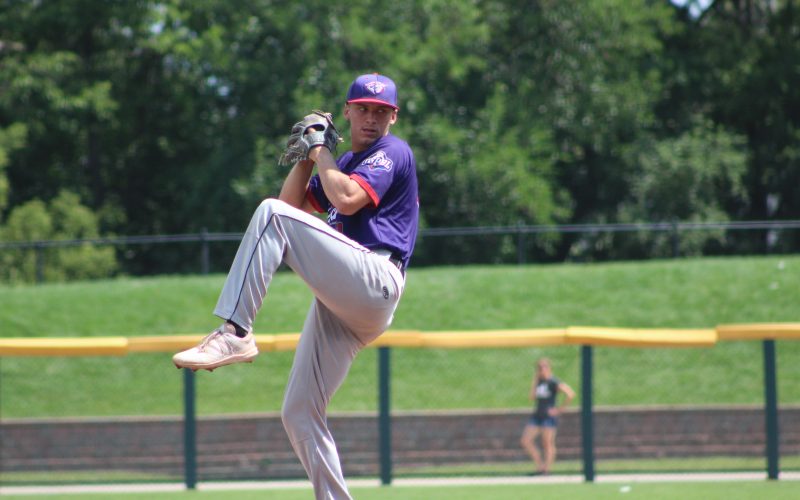 Unicorns Beat Hoppers, 5-3
August 22nd, 2021
UTICA, Mich. – Zack Jones pitched a complete game, throwing 7.0 innings, scattering five hits and striking out four to lead the Utica Unicorns (20-12) to a 5-3 victory over the Eastside Diamond Hoppers (16-14) on Sunday afternoon at Jimmy John's Field.
Noah Childress went 2-for-3 with one run scored and Jon Hodo finished the day 2-for-3 with two runs scored.
Greg Vaughn Jr. finished 2-for-3 and drove in a run for the Diamond Hoppers. Christian De Los Santos also brought in a run, going 2-for-3.
#BringingBackTheFun