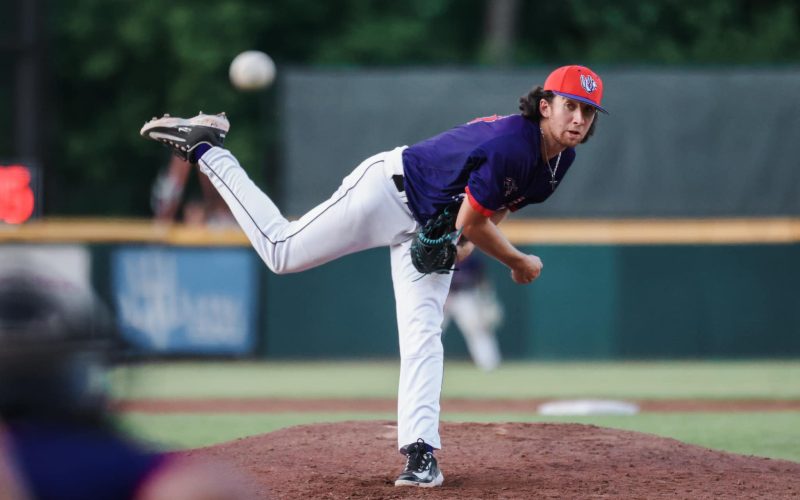 Unicorns Beat Beavers, 8-1
July 14th, 2023
UTICA, Mich. – Carsie Walker tossed 6.0 strong innings, allowing one run and struck out five to lead the Utica Unicorns (12-9) over the Birmingham Bloomfield Beavers (12-12), 8-1, on Thursday night in front of a large crowd at Jimmy John's Field.
Jacob Bisharat, Josh Baker and Patrick Baggett finished each with two hits. Alejandro Lara and newcomer Jared Weber both has two RBIs for Utica. The Unicorns scored early, scoring five runs in the first inning and three runs in the second inning.
For the Beavers, JD Stubbs scored Rudy Ramirez in the top of the sixth inning. Chris Davis and Luke Stephenson added on hit to their season total.
#ThePlaceToBeIn2023