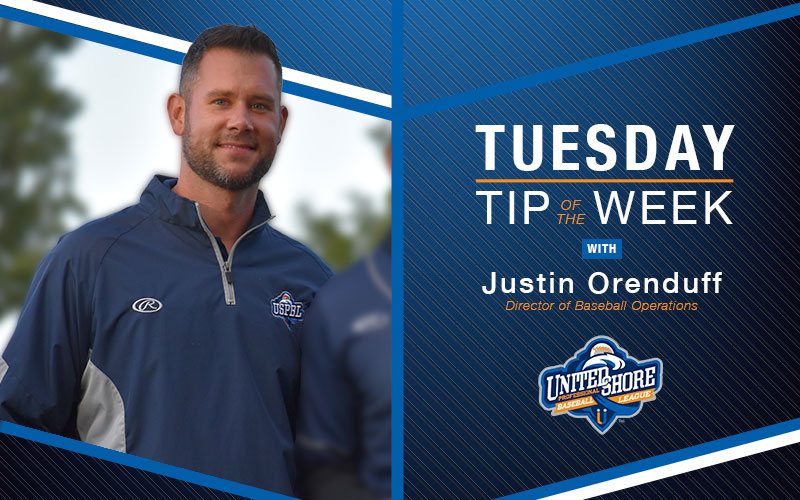 TUESDAY TIP OF THE WEEK – EPISODE 4
ROCHESTER, Mich. – This week in the United Shore Professional Baseball League's Tuesday Tip of the Week, Director of Baseball Operations Justin Orenduff unveils the tools used by his staff to improve the players and get them on to a Major League Baseball organization.
This marks the third season of the USPBL and the season opener will be Friday, May 11 at Jimmy John's Field. A total of 20 players have signed with MLB organizations over the first two seasons.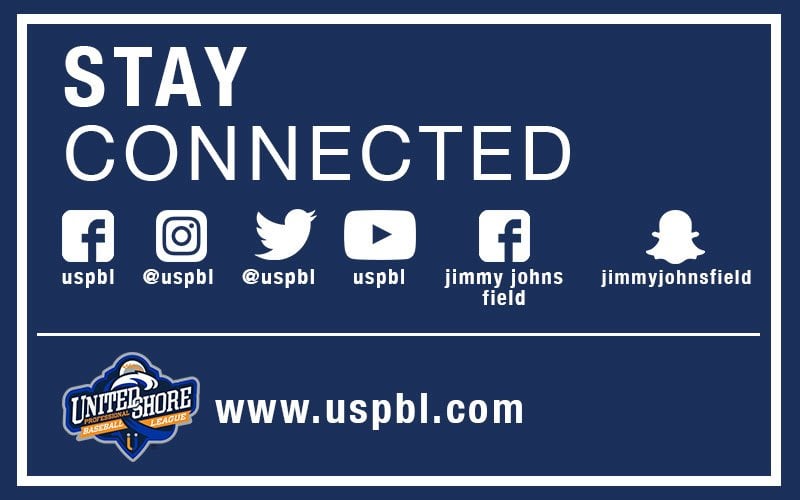 #USPBL