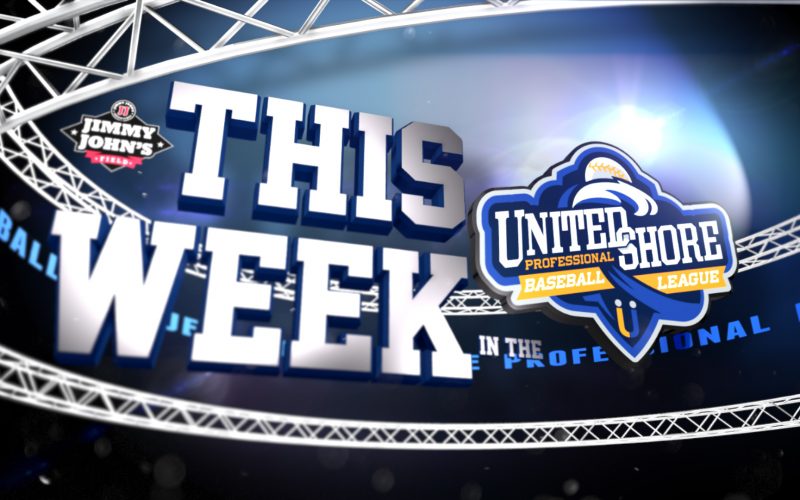 This Week in the USPBL – Episode 12
July 31st, 2018
ROCHESTER, Mich. – Cody Brown and Jake Mayer each signed contracts with the Seattle Mariners organization and sell out crowds made their way to Jimmy John's Field to highlight This Week in the USPBL.
The standings continue to be bunched as the Birmingham Bloomfield Beavers hold a slim half-game lead over the Westside Woolly Mammoths in the West division. The Utica Unicorns hold a half-game lead over the Eastside Diamond Hoppers in the East division as each team has 14 or more wins.
USPBL games are played at Jimmy John's Field in historic downtown Utica and fans can purchase tickets as low as $6 (lawn seats) or $12 (grandstand tickets) here.
#YourSummerDestination