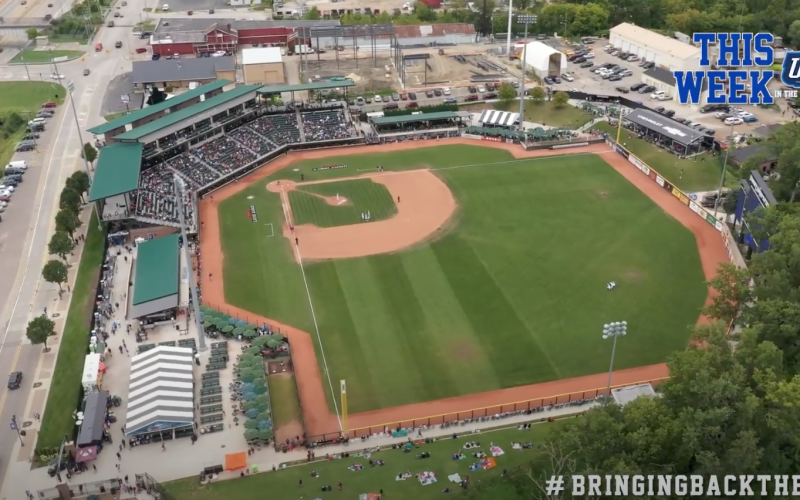 This Week in the USPBL Ep. 3
July 6th, 2021
ROCHESTER, Mich. – The offenses are really taking control in the USPBL powered by UWM as the four teams combined for 9 home runs. The Utica Unicorns continue to dominate to highlight This Week in the USPBL.
The Utica Unicorns are in first place and are 11-4 so far this season. The Unicorns boast the league's top team batting average and team pitching.
Drue Galassi leads the league in batting average (.404), slugging percentage (.979), runs scored (15), hits (19), RBI (10), and home runs (8). Travis McFarland and Jaylen Smith lead the USPBL with 4 doubles.
Miguel Cirino currently has a o.70 ERA, while Mammoths' pitchers Greg Loukinen and Jackson Hicks each lead 37 strikeouts. Adrian Cook picked up his fourth save of the season.
League Leaders
Upcoming Promotions
Remaining 2021 Schedule
#BringingBackTheFun